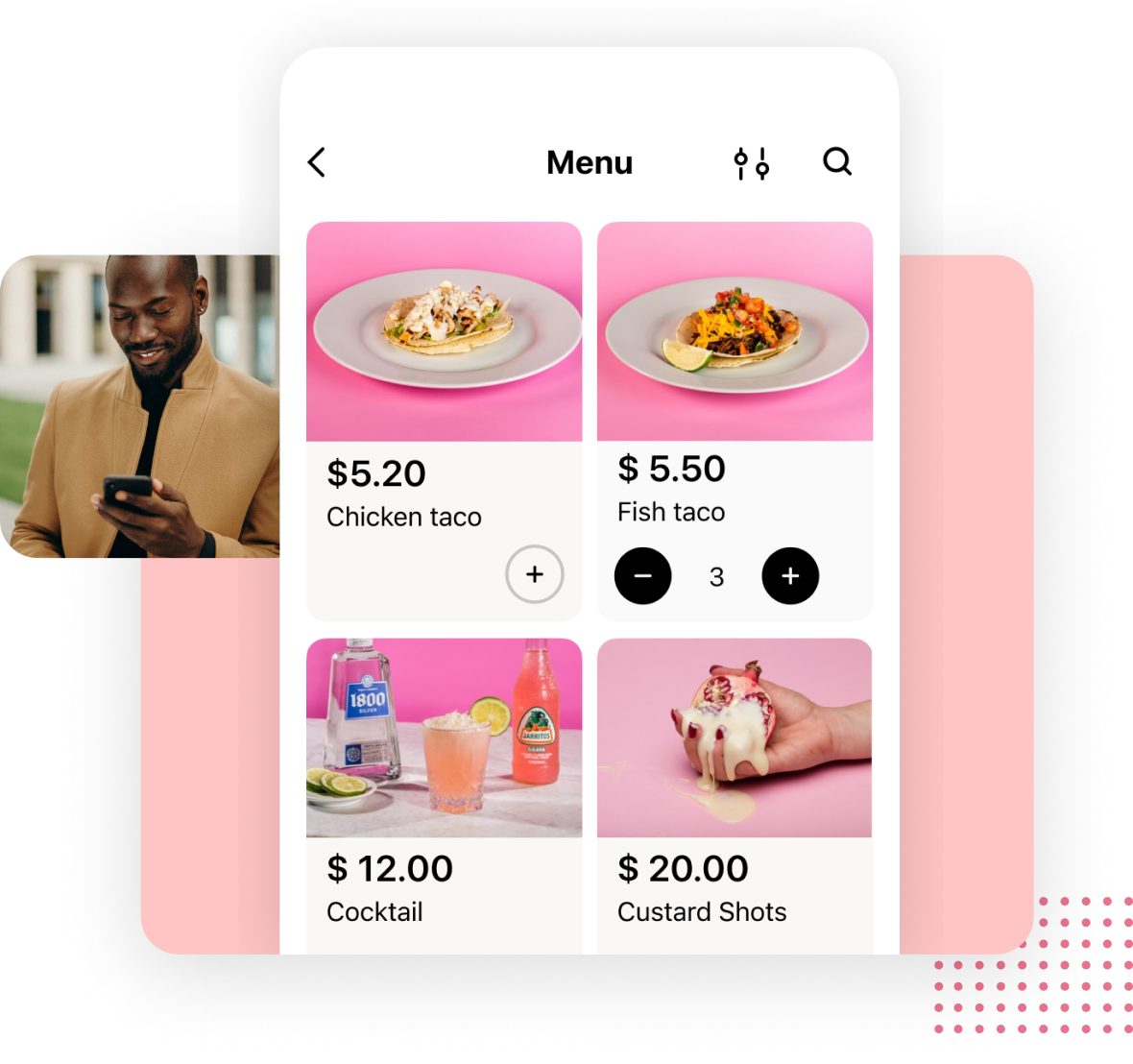 We've worked with friends in hospitality for 20 years and started HungryHungry to empower them to deliver next level dining experiences.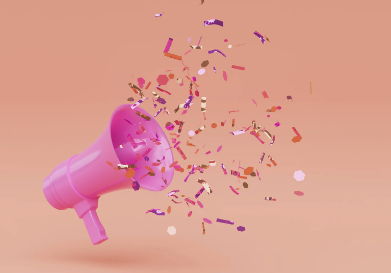 Did you know…
That since food delivery apps came to town, 35%+ of the revenue on every order on average is siphoned away from the local venue owner? The reality is, the world is changing, consumer expectations are evolving with it.
But we want to bring a taste of a better future by making it as easy to eat out as it is to order in.
Creating more incredible dining experiences for diners and food & beverage business owners brings a smile to every HungryHungry team member.
Family, health and helping others is what drives us. Our ambition is to celebrate food, culture and diversity.
We're excited, dedicated and ready for every challenge. We want to help local businesses build a lasting and sustainable legacy that they can be proud of.