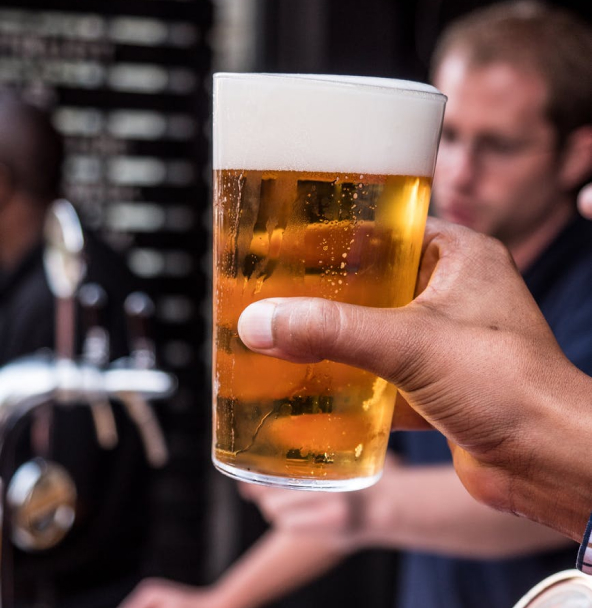 Hospo doesn't sleep, and neither do we!
We're here to help, always, with any questions you may have. We have a team of experts that work 24/7 - 365 to support you!
Our number one goal above all else is helping to keep you running and serving your hungry customers. We understand that mere minutes feels like an eternity when you're in front of a starving group.
Back up and running, quicksmart
If your venue ever lands itself in a sticky situation, we'll drop what we're doing and focus on you until you're back up and running. In most cases, a quick chat, message or call is answered within minutes, and you're back up and running in no time at all (most of the time less than 15 mins).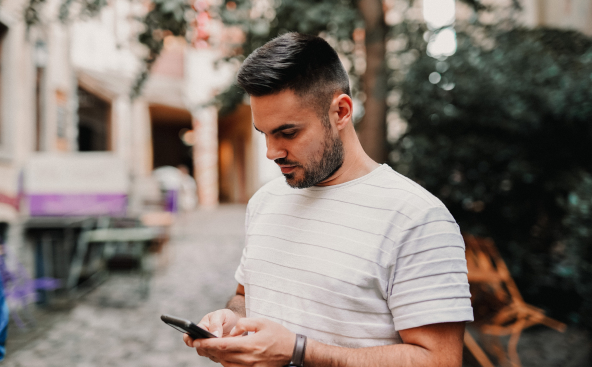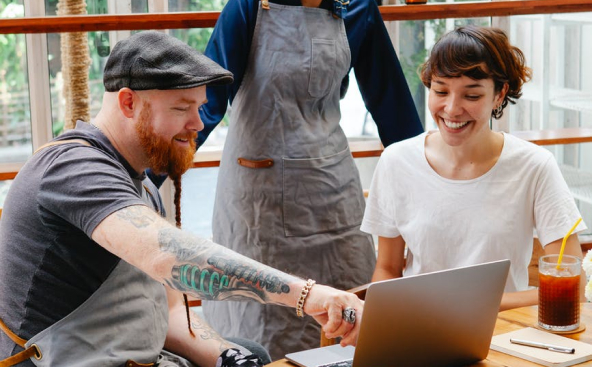 It always happens when you need it most!
Our HungryHungry Pinky Promise means that any time of day or night, rain, hail or shine you can count on us to have your venue serving and satiating within an hour. If we let you down, we won't charge you any commission for the full day of trade and we'll immediately credit you with the day's commission back.*
Real people, here to help
One of our CSMs will reach out to you, to take you through exactly what's happened and why. Here at HungryHungry we have a no BS policy, so in these rare cases, we believe we owe it to you to provide transparency.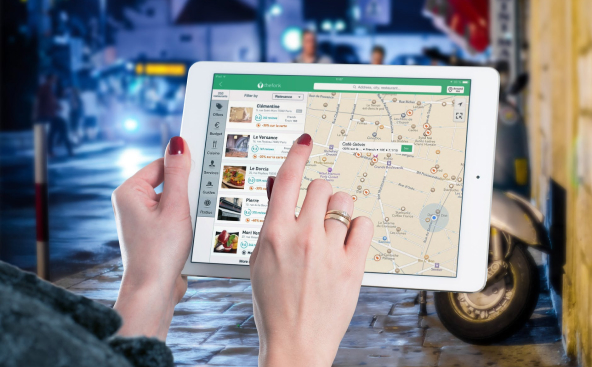 *Terms and conditions apply.