From menu to sale
Customers can order directly from your digital menu in the comfort of their PJ's at home, their car or at your venue table.
Sign me up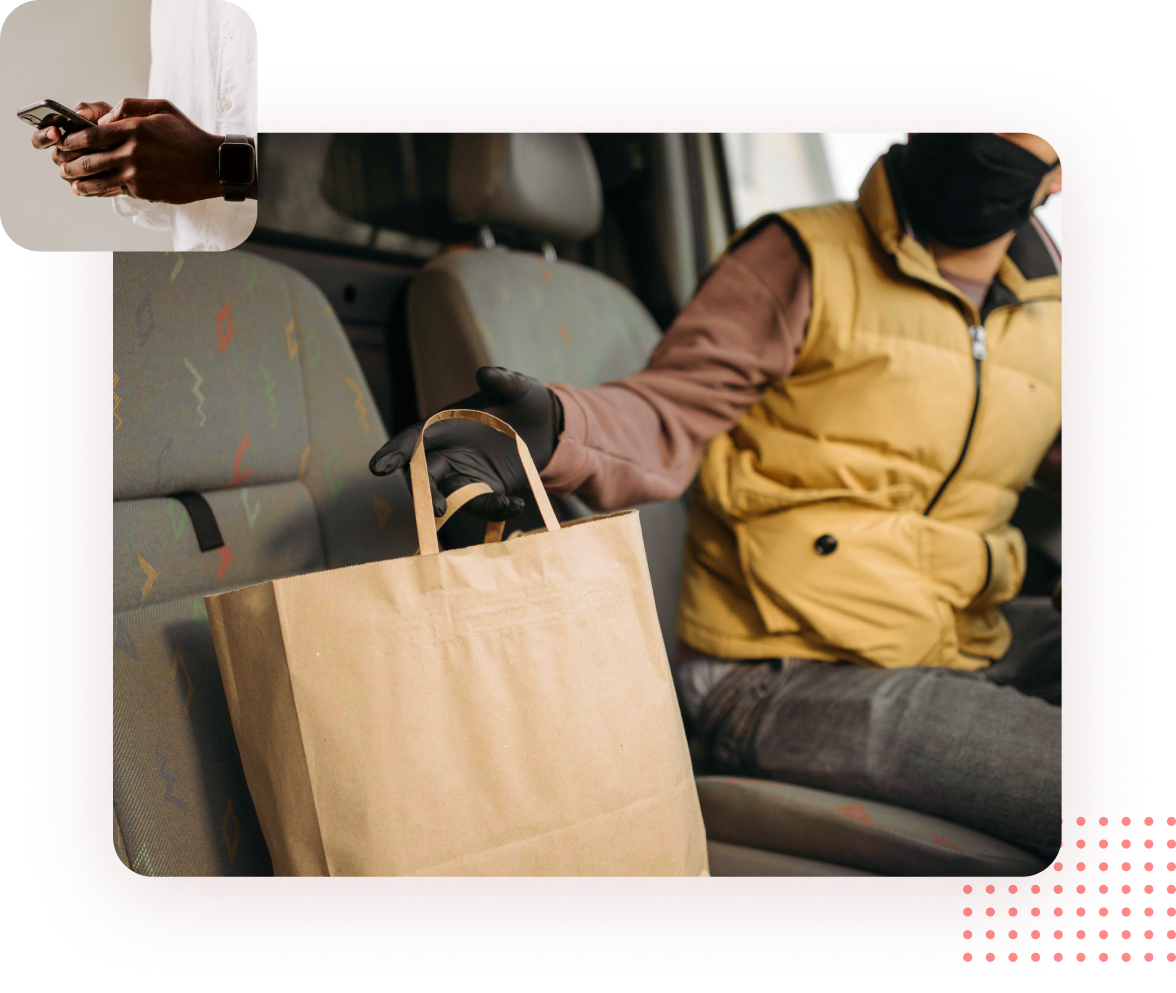 Throttle orders
When things heat up, we'll help you keep a handle on it. If your kitchen gets slammed at certain time slots, enter peak times (e.g. 5pm to 8pm) and control the number of orders you want to receive per 15 minute slot. Your customers will see only the remaining slots when they order, and your kitchen and drivers stay sane!
Offer pre-ordering
Lock in future revenue by giving your incredibly eager customers the option to pre-order up to 60 days in advance. You control the minimum order lead time and which delivery options are available.
Comply with RSA Regulations
Any items that are tagged on your menu as alcoholic will automatically show an "age gate" to your customer. The message asks for confirmation of their date of birth and shows them your liquor licence, so you can be confident you're complying with RSA regulations.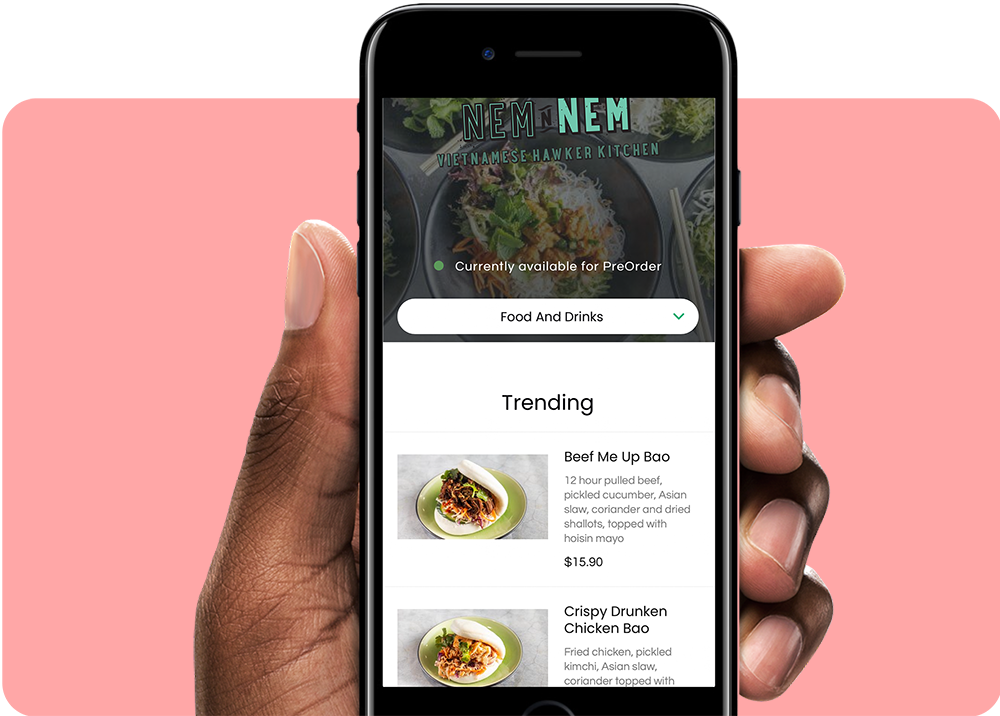 Never miss an order
You can prep all you want, but if your POS is on the fritz, all hell will break loose. Even if your POS terminal explodes, you'll never miss an order. HungryHungry will send you an automated SMS with all the order details you need to fulfil it. Keep. On. Cookin'.
You don't need a POS at all!
HungryHungry integrates with point of sale systems, we're friendly like that. But now if you don't want to use one, you don't have to! You can go POSless!
Give partial refunds
Need to give 50% off because something wasn't quite right? Or perhaps one item was missing in delivery. No dramas! easily process a partial refund for any order.