Why venues are hungry for HungryHungry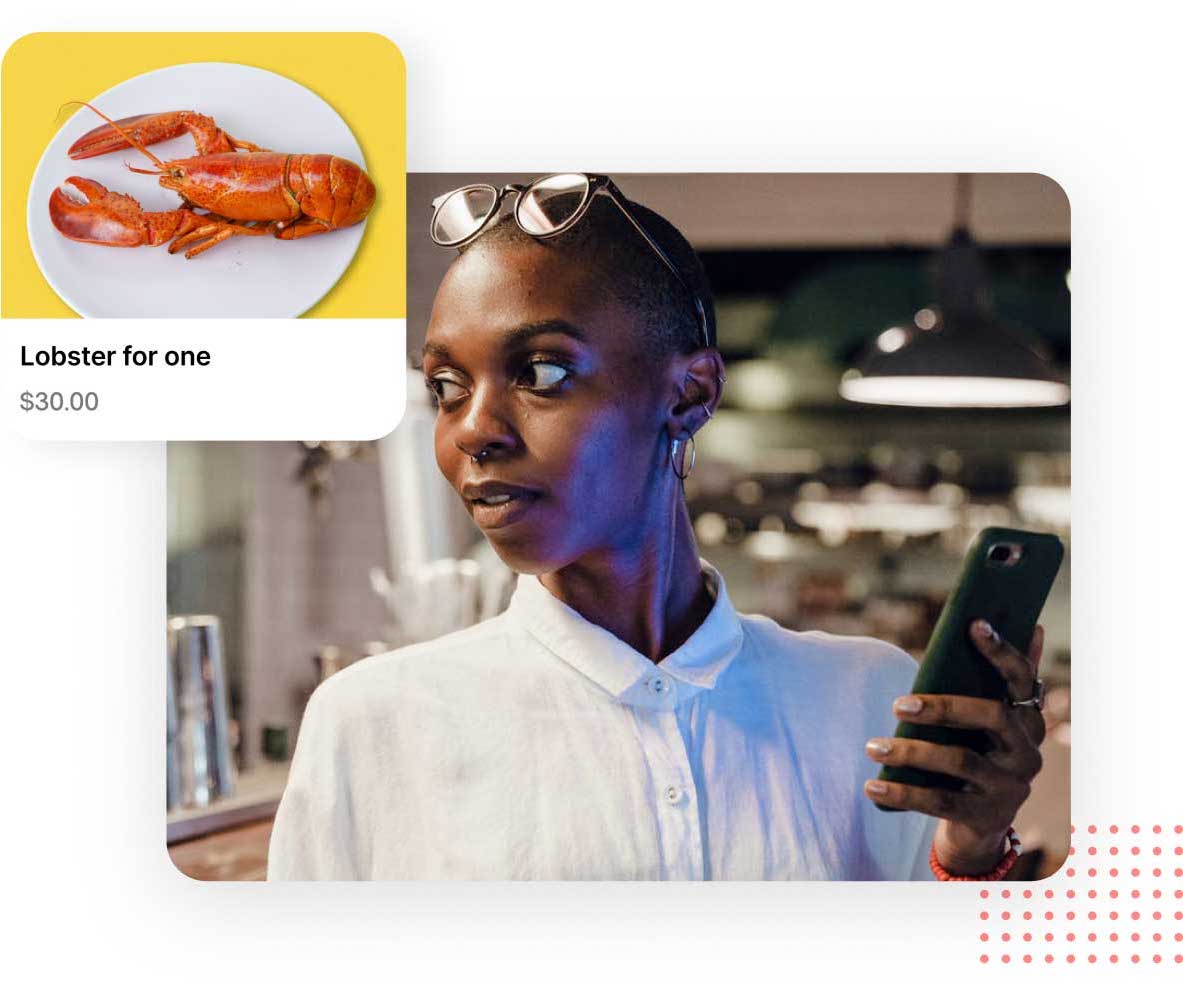 You control everything
You get access to all the data
There are no lock in contracts
You control COVID-19, not the other way around
You choose how you operate (contactless table ordering, pick-up, drive-up contactless delivery)

It sells itself really, they just need to sit there and enjoy the experience and the venue. It is so much easier for the staff. I don't think we could cope without it now, we rely on it a lot.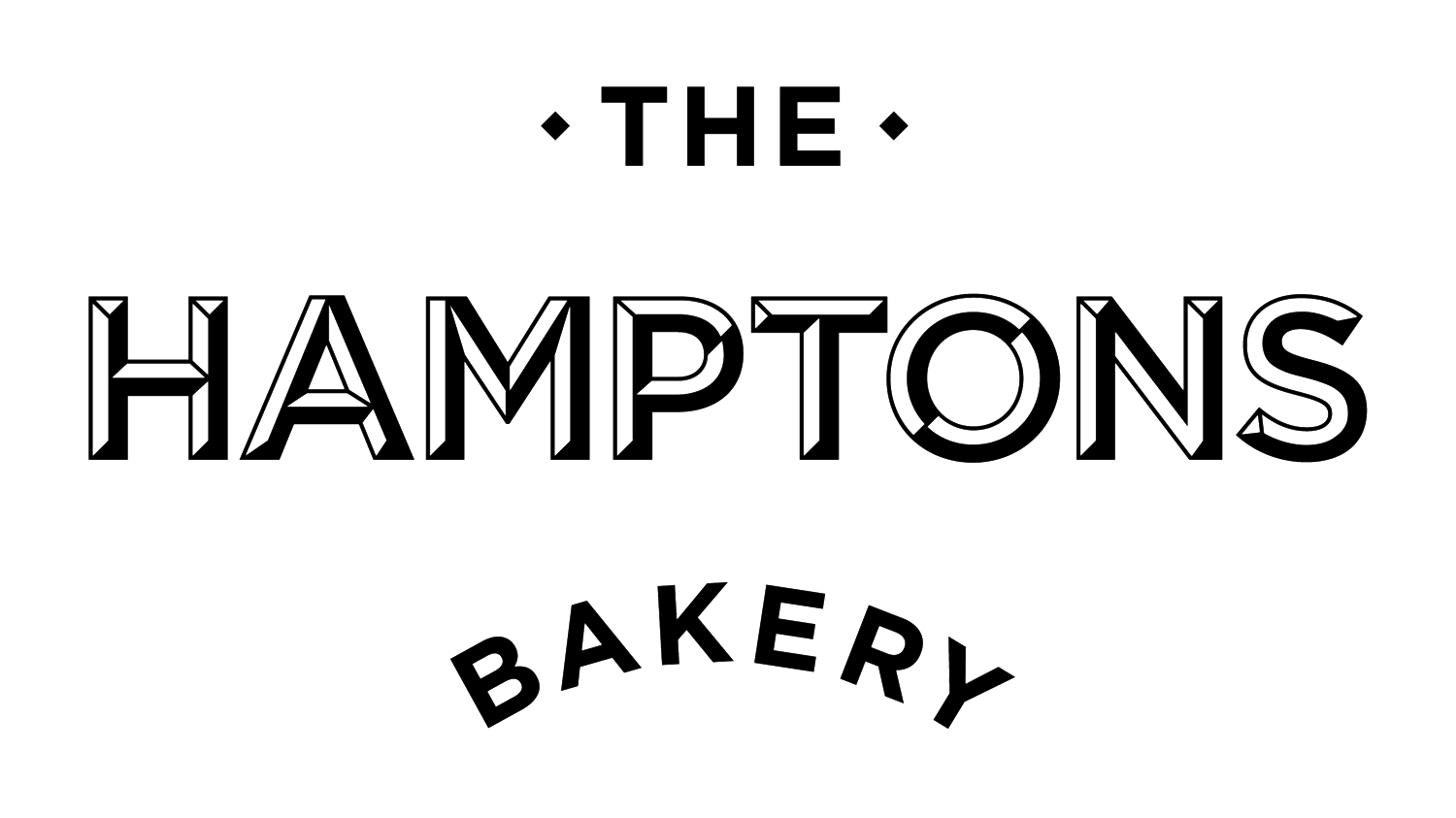 A growing business, who's customer service and willingness to go above and beyond puts it in good stead to be a market leader. We could suggest working with HungryHungry without doubt.

On busy nights the staff costs are where they should be, they have never been there before. We have around a 99% adoption rate and our customers love it.
Host a delicious dining experience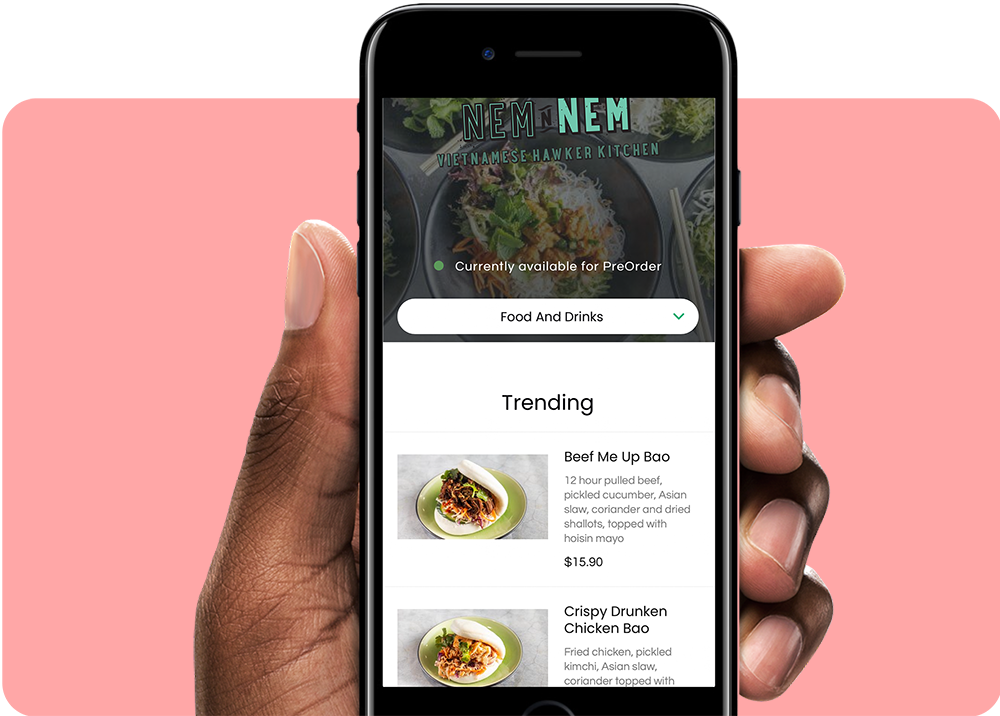 A digital menu you've only dreamed about
Showcase scrumptious photos of your food and bev, manage sold-out items, create different menu sections, trigger the sections by time of day so no one gets hangry when they order something they can't have, and add surcharges for public holidays. If you cater for international audiences, auto-translation is built in too.
Automate without killing the romance
Apart from great food, great staff are the reason people come back. HungryHungry automates the not-so-fun repetitive tasks, without taking away the human connection. So you can blend the right staff into the customer mix giving you the power to set the mood at your venue.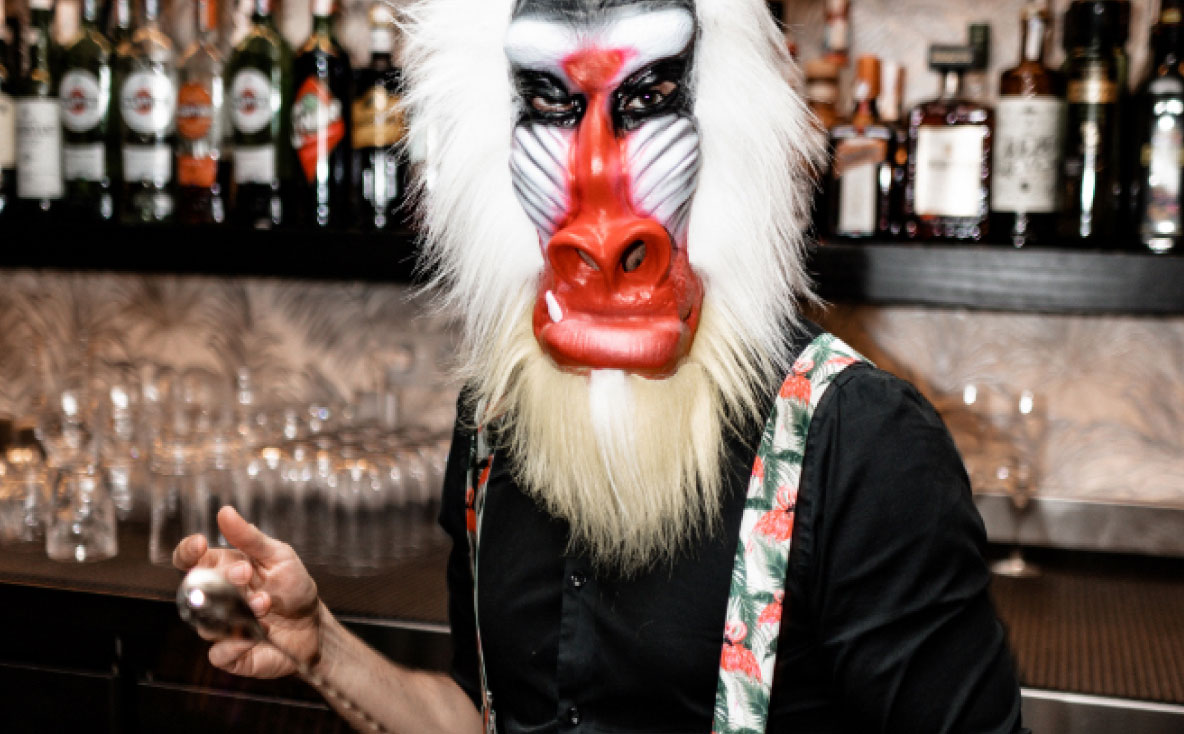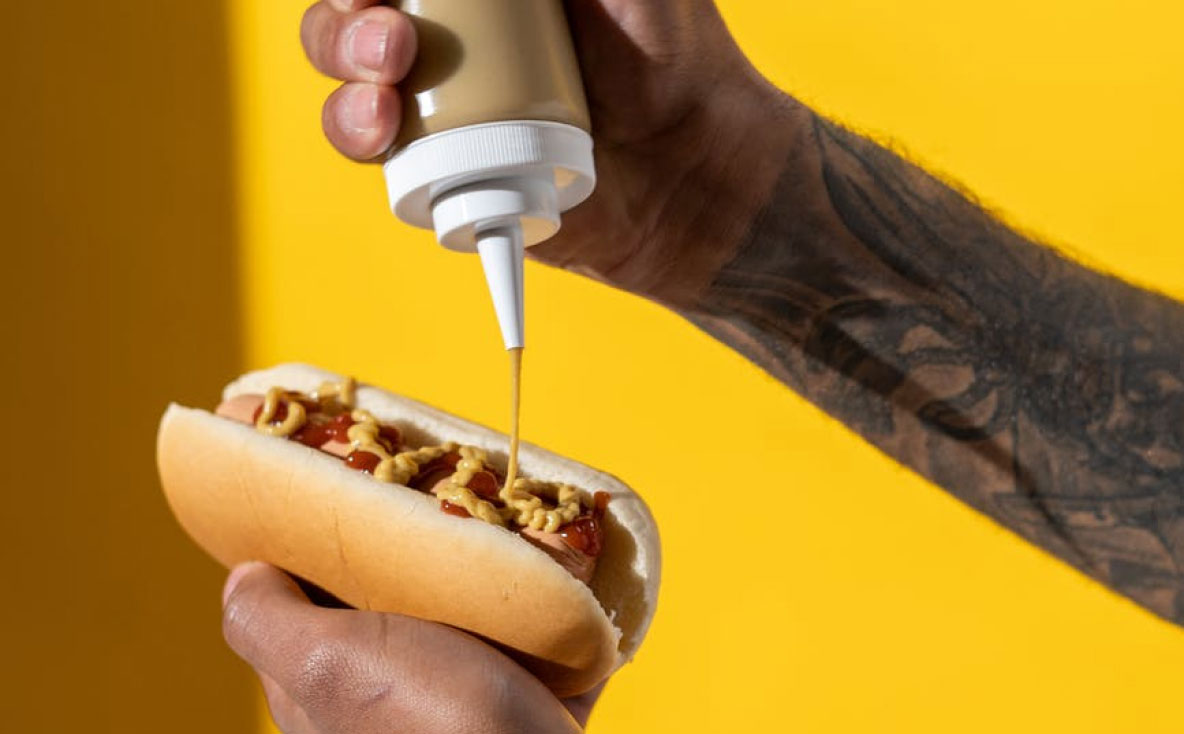 Deliver what they want, when they want it
Create flavoursome digital experiences that keep customers engaged with your brand, without breaking the bank. Sell home-cooked meals for delivery after-hours, create one-night chef specials with limited orders, add a new dish a day. The HungryHungry platform gives you the freedom to do you.
Digital ordering 
= no more missed meals
When your customer controls their order, you get 100% order accuracy through to your kitchen, so nothing's lost in translation and no mini notepads required.
Up-sell 100% of the time without the pressure
There's no sleazy salesman here, increase spend per head and sell more through the power of HungryHungry's digital menu. Pop those high profit menu items in prime real estate, add connected upsells to menu items and much more.
Faster table turnaround + happier customers = a win-win all round!
Speed up table turnaround naturally without pushing patrons out the door. HungryHungry does all the dirty work here. No more lining up to pay, give customers the choices to split bills if they want to, and accommodate unexpected surges in guest numbers without needing extra staff.
Feed your business with
 real-time information
Instant, private feedback from customers
HungryHungry tells you what your customers want next. Get discreet guest feedback so you get the whole truth and nothing but the truth. Use customer feedback to stay ahead of new menu creation, staff training, and learn more about what your customers need and want.
Find new opportunities to grow
Leverage insights on your customers, when they're ordering, what they're eating and drinking and where they come from. Helping your business grow with confidence.
Keep 'em coming back
Take your marketing, product development and business profitability to the next level with access to the contact details of diners who use your digital menu. Build deeper relationships and reward your best customers. Use HungryHungry data to send out offers and target different groups of people - from locals to destination diners.
Let's get started