Manage your Moolah
Manage your own menu pricing, delivery fees, surcharges and more, with no lock-in contracts or unreasonable fees.
Manage all your own payments through our order manager. If you need to give 50% off because something wasn't quite right or it went missing - no dramas! Easily process a partial refund for any order. Set a date range to add surcharges for specific times like public holidays. Offer delivery to specific postcodes, or customise different fees for different locations.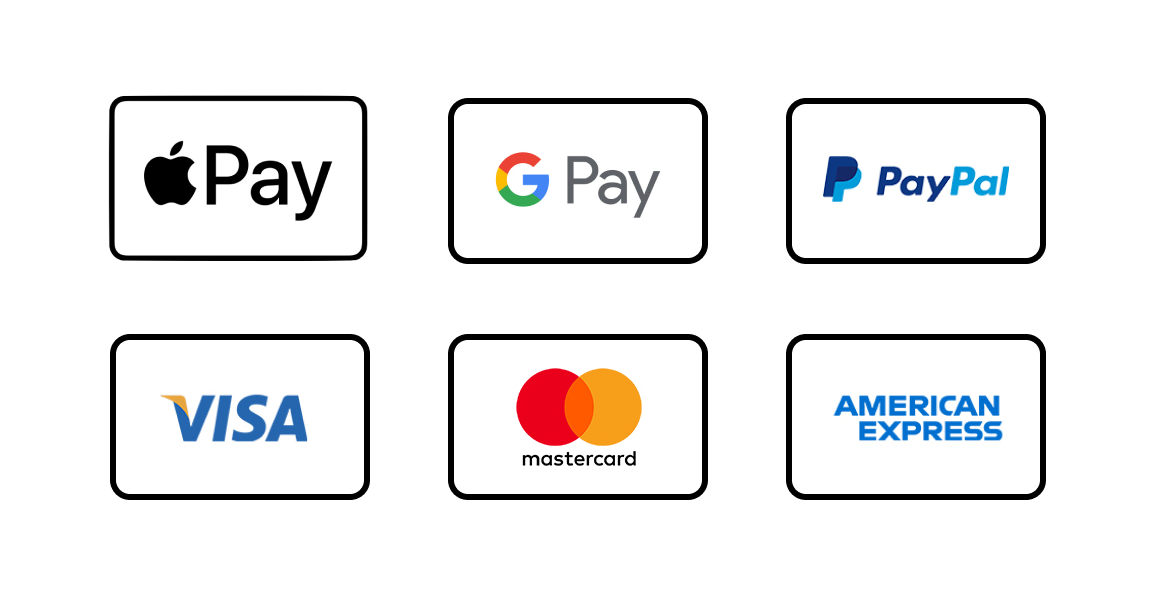 Never miss an order
We play nice in the POS playground. Integrate with your existing POS, or even get started without one. We'll even send you an automated SMS with all your order details if your POS breaks down. Pretty cool right? We can also integrate with last-mile delivery apps to offer delivery!
Get in touch with us to discuss new integrations here!
Comply with RSA Regulations
Any items that are tagged on your menu as alcoholic will automatically show an 'age gate' to your customer. The message asks for confirmation of their date of birth and shows them your liquor licence, so you can be confident you're complying with RSA regulations.
Customer Support
We've upped our game so you can call us 24/7! Our Customer Care Heroes are working around the clock (literally) to ensure all inquiries and calls are answered as quickly as possible.
Average response time is under a minute.
Customer Care Covers 7 different points of contact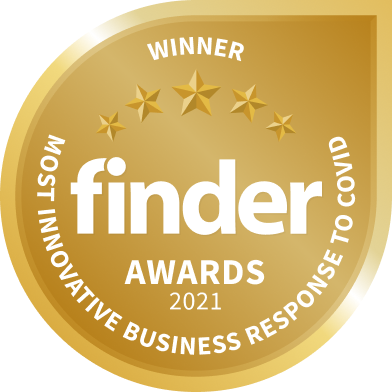 But don't take it from us, the Finder Awards thought so too
2021 WINNER: Most innovative Business
Response to COVID