 With beautiful digital menus, seamless mobile ordering & online payments, give your customers exactly what they want, when and where they want it.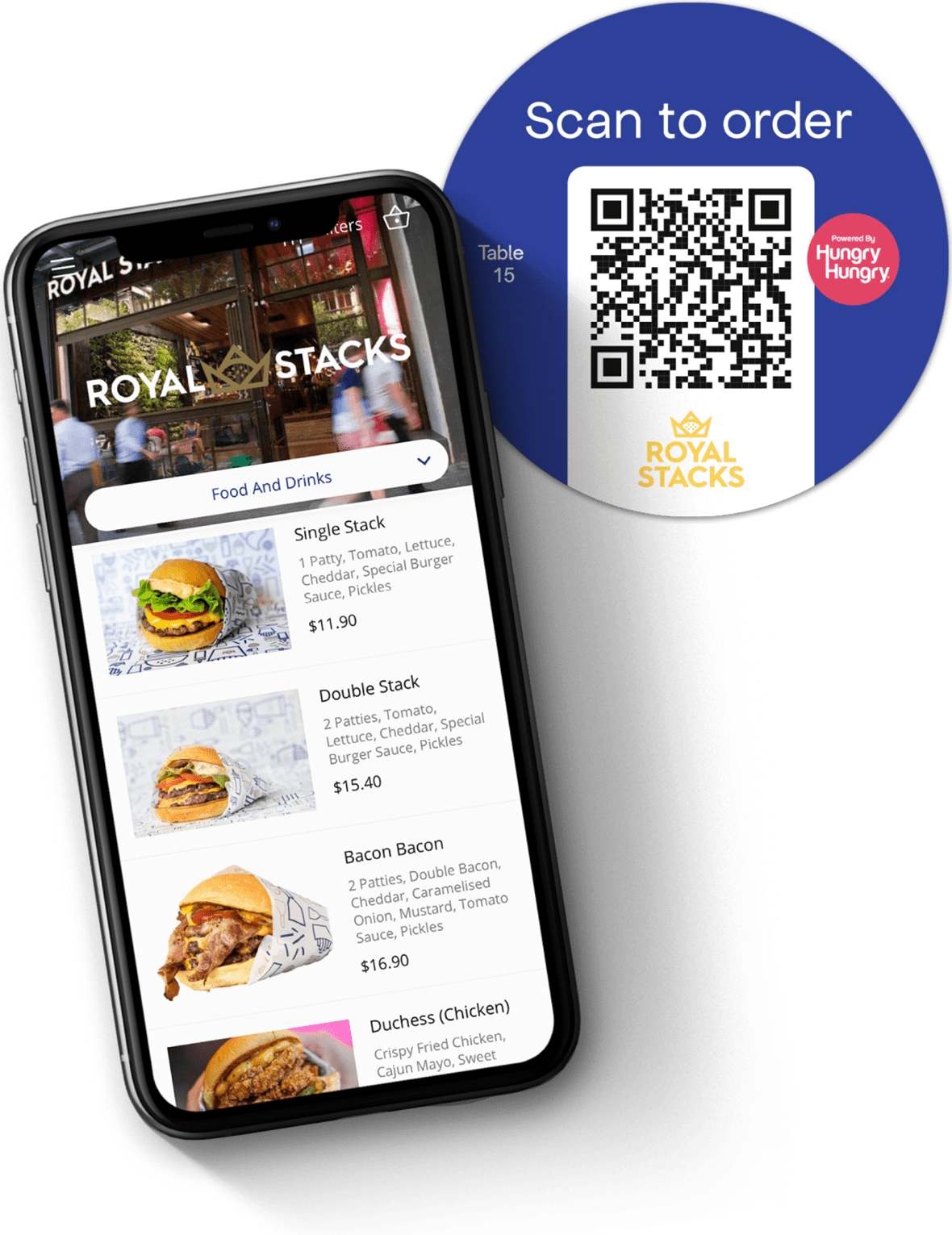 It's really quite simple, our platform simplifies and streamlines the ordering process for your customers! Providing a delicious dining experience.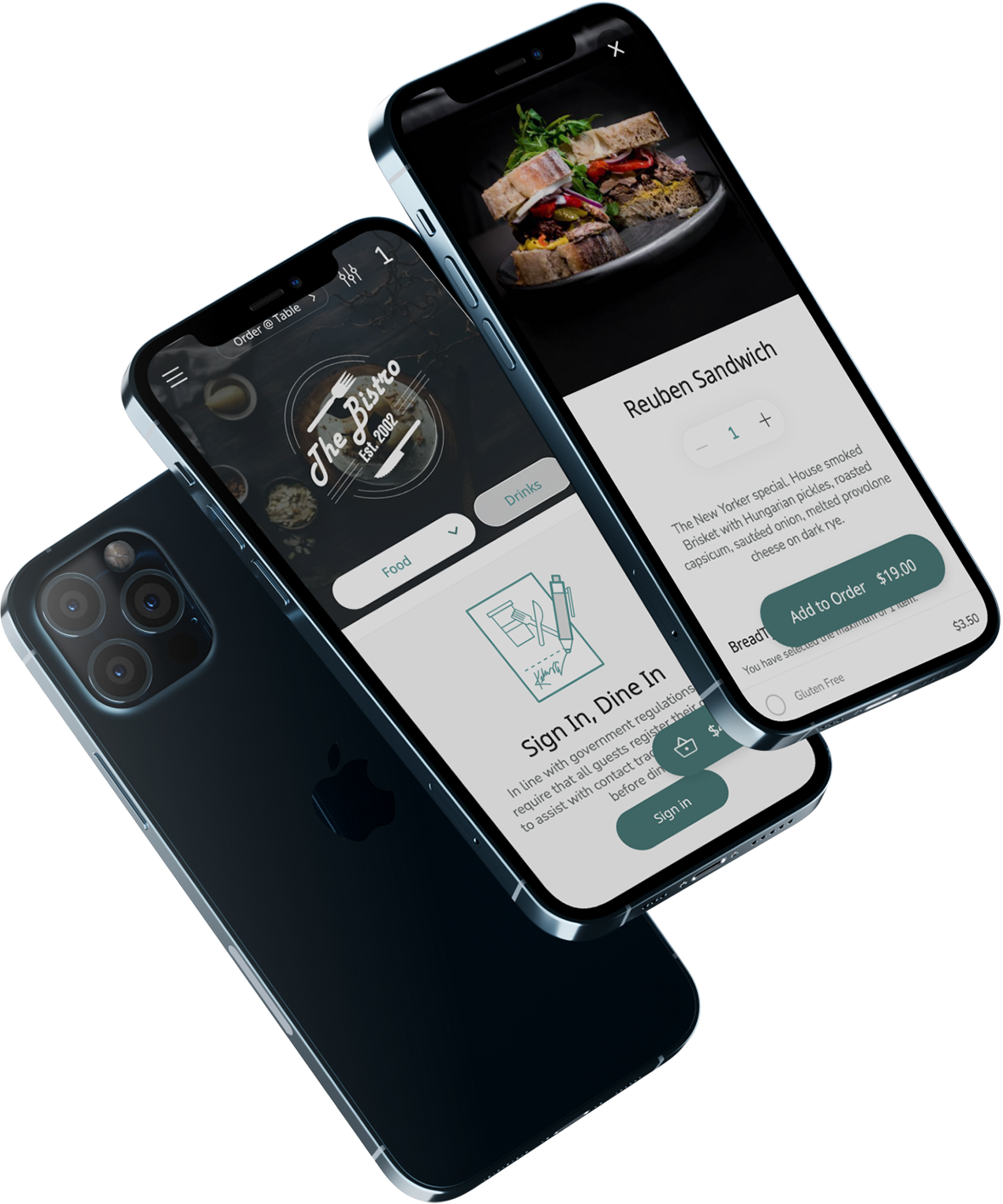 Showcase your food & drink with beautiful imagery, and update your menu with the daily special in minutes! 
No more wasted paper, or painful printing.

Whether it's the small corner cafe, or the largest rooftop in town, we've got you covered for digital ordering no matter where your customers are, in-venue or at home.

Turn customers, into regulars

We'll help you build your own database of regulars with access to meaningful customer insight and data to elevate your dining experience.






"
HungryHungry saved me so much time and stress when pivoting my venue offering.
The Italian job could not have done without HungryHungry.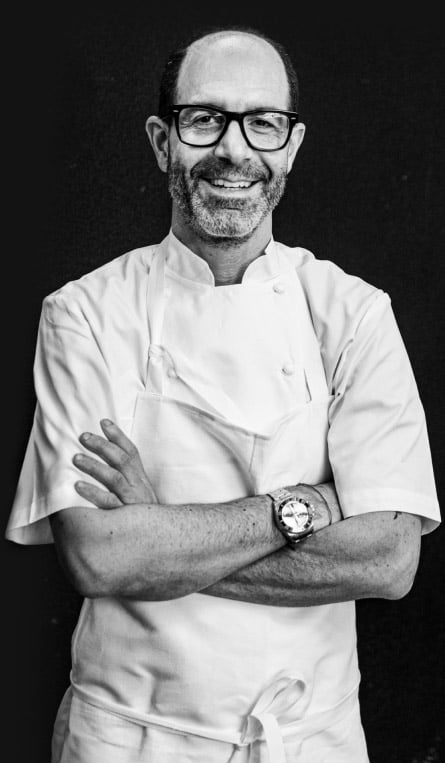 You put in the hard yards, now take the rewards. No lock in contracts, no unreasonable fees. Manage your own pricing, delivery fees, surcharges and more.

We play nice in the POS playground. Integrate with your existing POS, or even get started without one. Plus, integrate with last-mile delivery apps so you can offer delivery, without eating into your profit.

Data is king, 
and you are the master

We collect the data of every customer who orders from you. So use it as you please; chat, mingle and schmooze their socks off. Send special offers that'll keep them coming back for more.