 Why venues are hungry for HungryHungry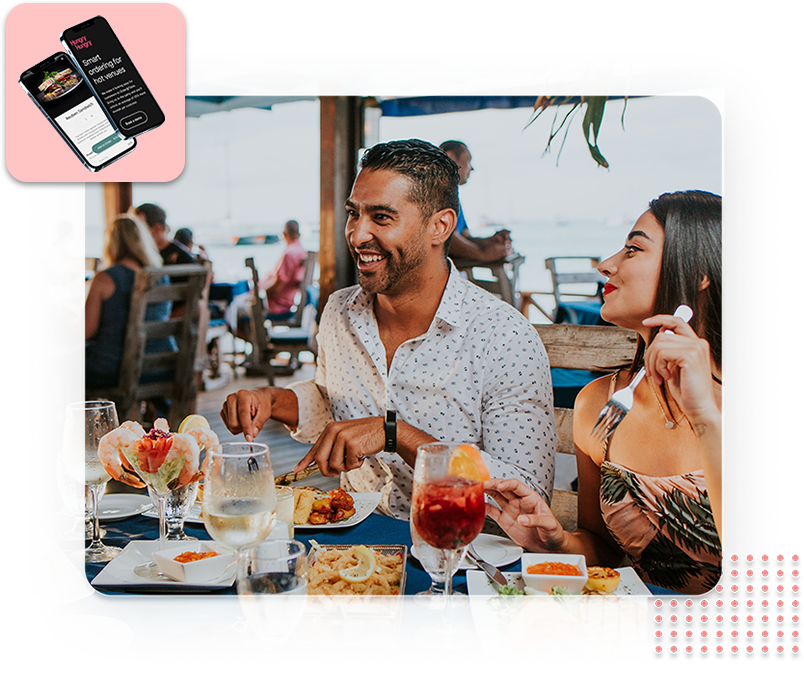 HungryHungry is helping over 1,500 Aussie restaurants, bars and pubs to satiate more than 5 million appetites.
We've got your back.
Venues find out more
You control everything, including COVID-19 (not the other way around)
You choose how you operate (contactless table ordering, in-venue pick-up, drive-up, contactless delivery)
Typically increase your average order value upward of 35%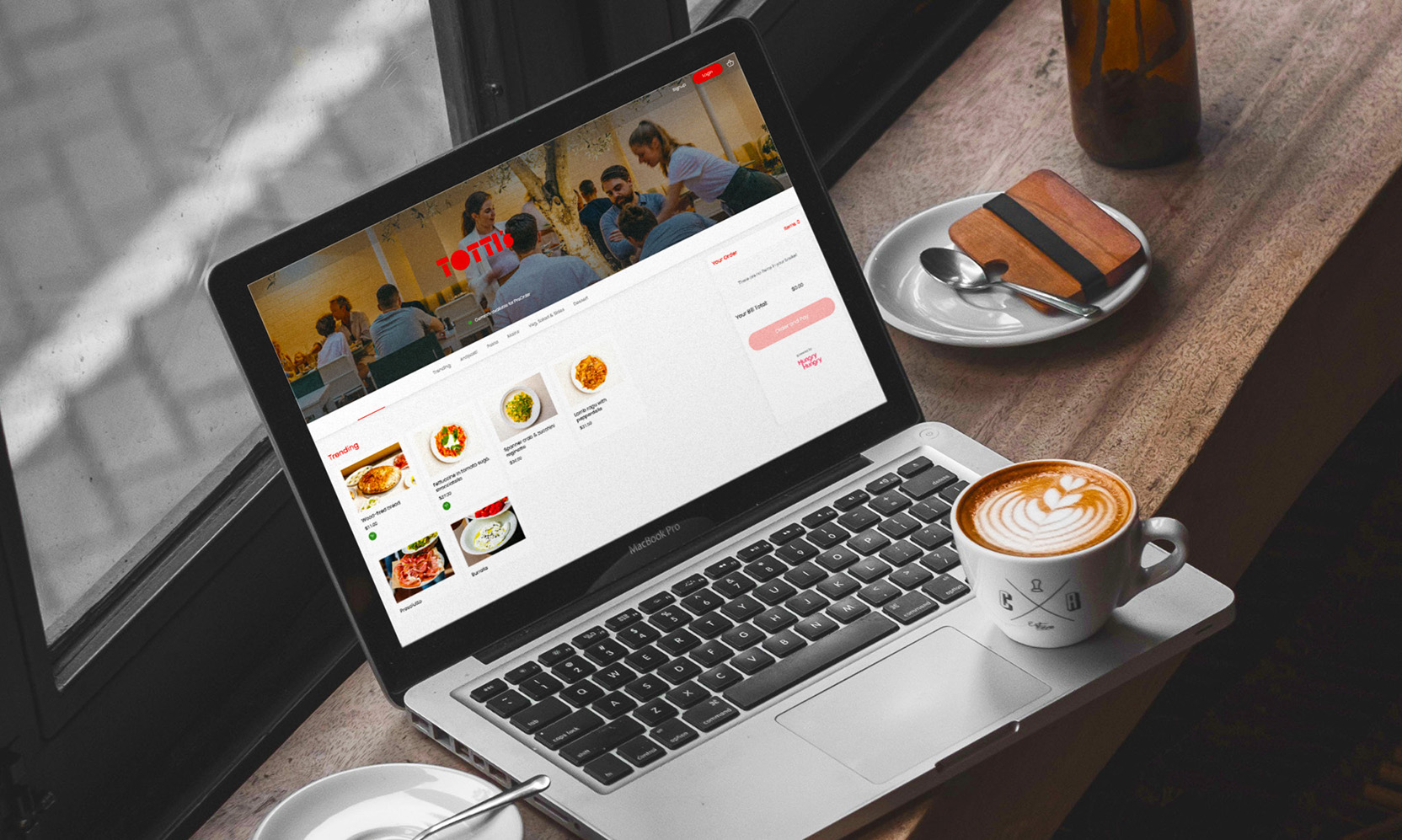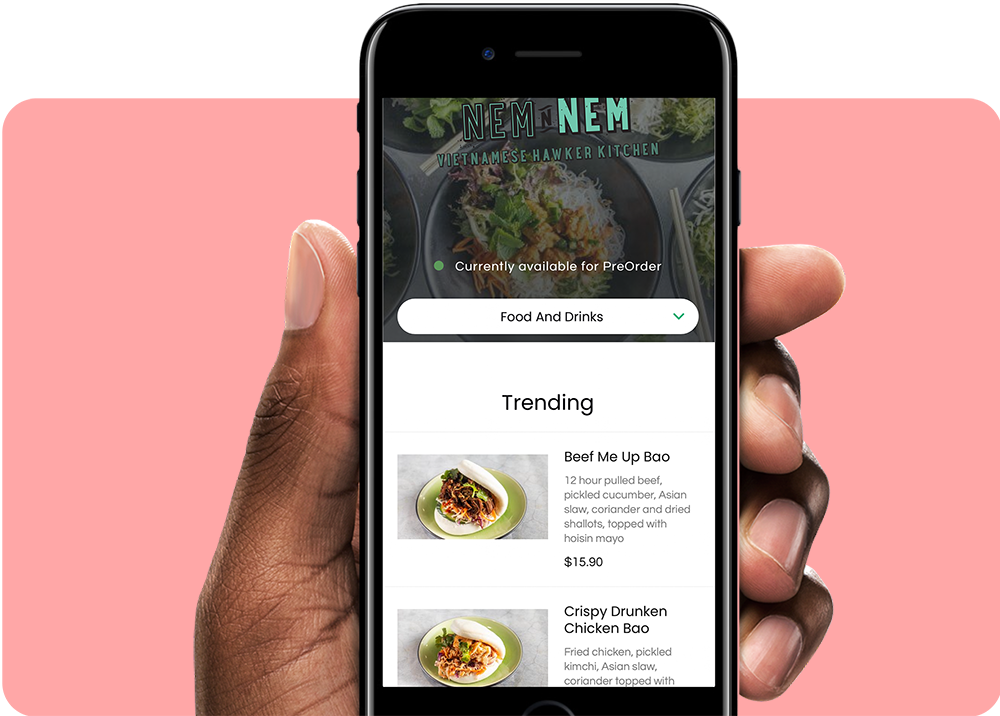 Build your own database of loyal customers with access to all of your diner's data and level up your customer engagement
We keep you up to date with all the key holiday and foodie events so you never miss an opportunity to boost your revenue!
All your questions answered by our Customer Care and Customer Success teams, you'll never be left hanging
HungryHungry feel more like partners than suppliers. They are hungry to find the solution and most importantly deliver the very best to each and every guest who places an order.
The HungryHungry platform is the ultimate restaurant accessory it really puts the power of our menu in the hands of our customers.

HungryHungry saved me so much time and stress when pivoting my venue offering. The Italian job could not have done without HH.
Take back control
Does the idea of a good time for you equal checking your sales reports 20 times a day? Give in to your inner control-freak with instant sales reports by fulfilment type and filter by date range.
Order options your customers are craving
Adopt the new Hospo Norm and take online orders right from the table. Add new revenue options, with pick-up, drive-up and contactless delivery to support social distancing. HungryHungry, a scrumptious, immersive, frictionless experience, with your brand being the pièce de résistance.
Venues sign up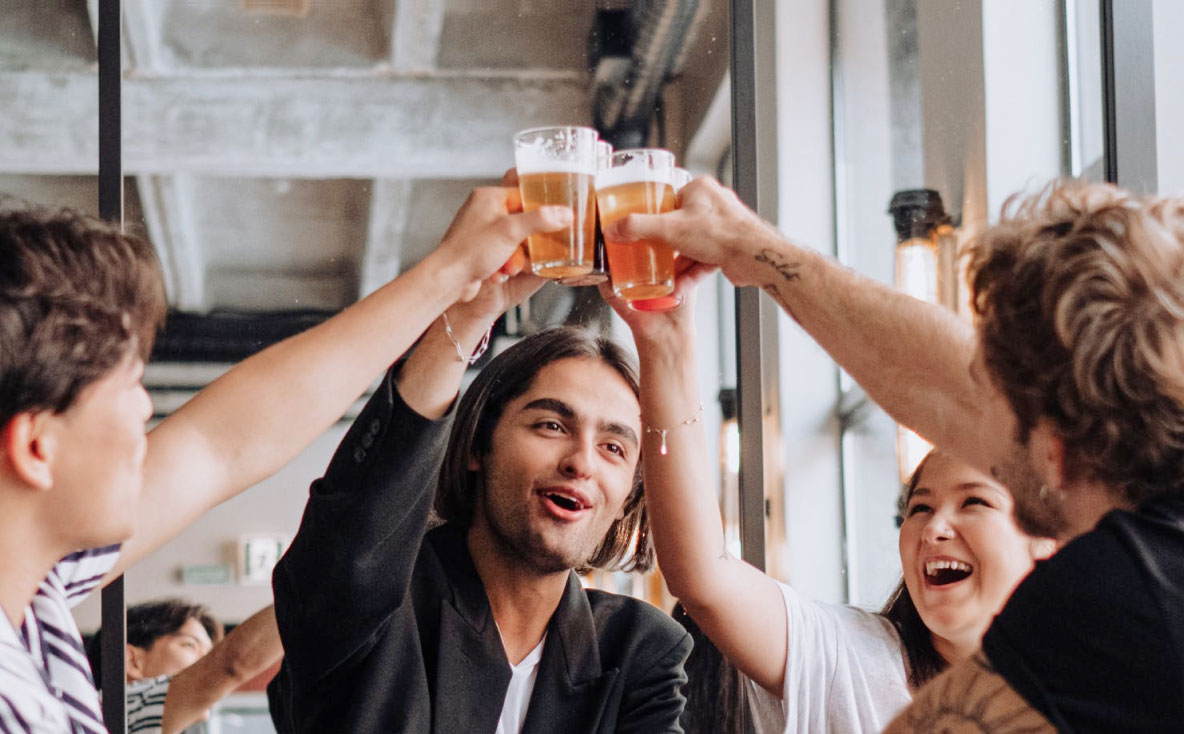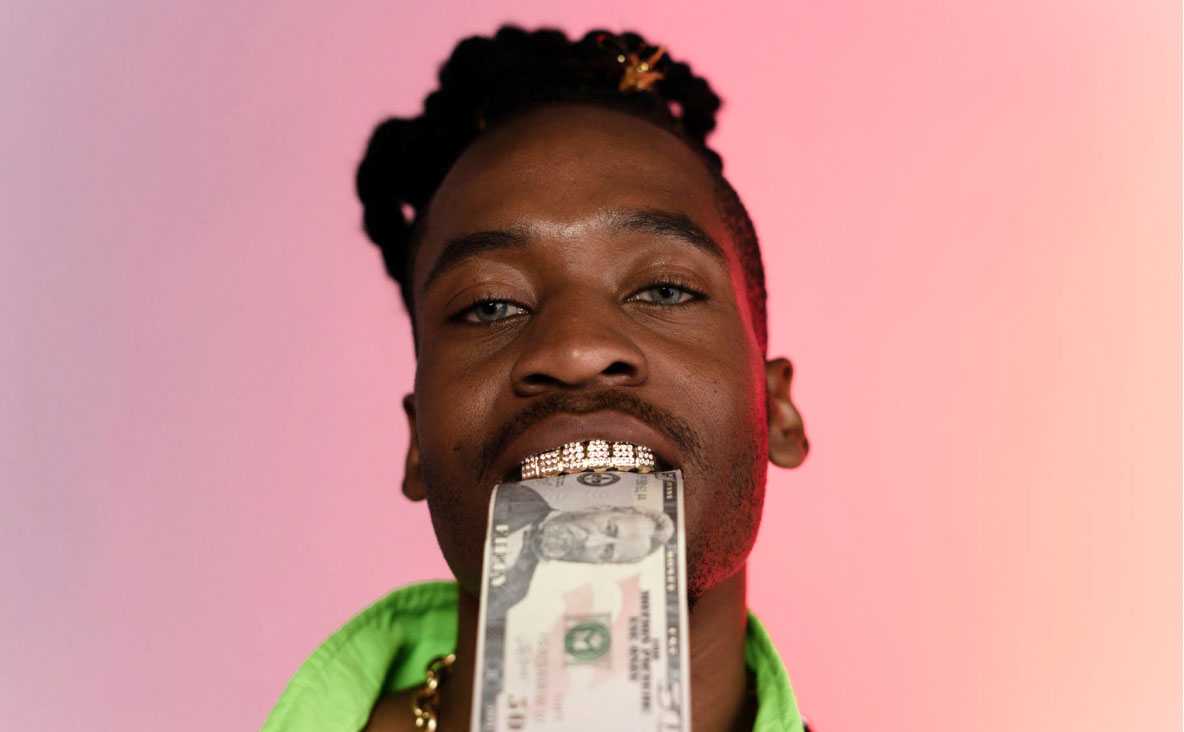 Manage your moolah
No bro's from San Fran taking your hard earned dough. No lock in contracts, no unreasonable fees. Manage your own pricing, delivery fees, surcharges and more.
Data is king, and you are the master
We collect the data of every customer who orders from you. You get full access to it. Use it as you please; chat, mingle and schmooze their socks off. Send promos that'll keep them coming back for more.
We'll fit in nicely
We play nice in the POS playground. Integrate with your existing POS, or even get started without one. Plus, integrate with last-mile delivery apps so you can offer delivery, without messing with your profit.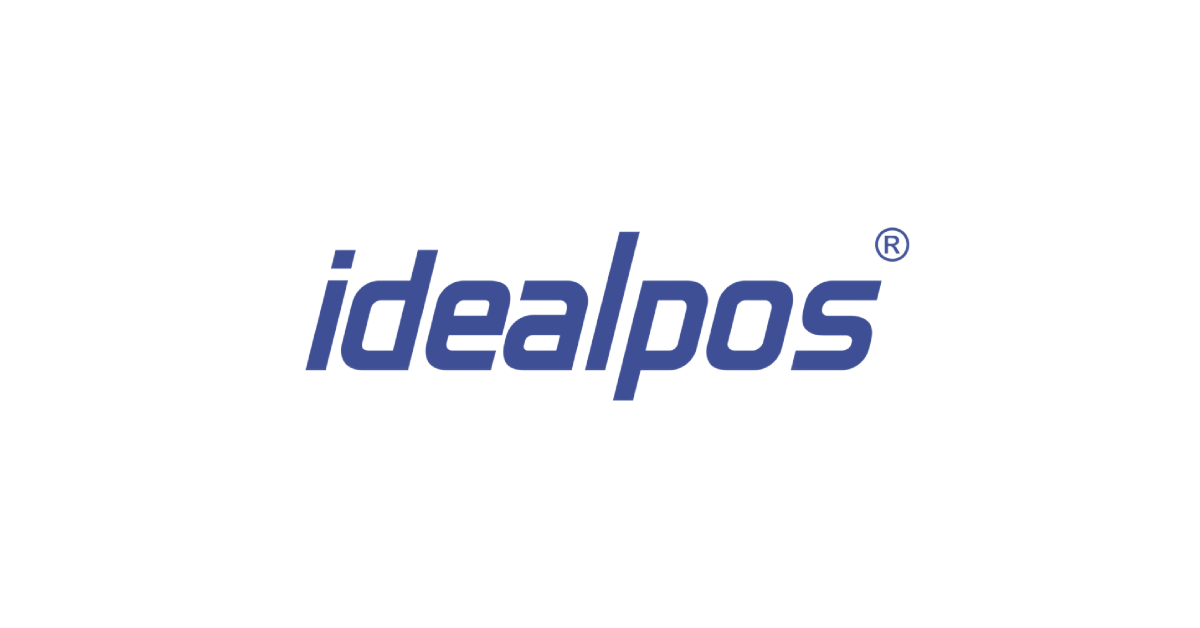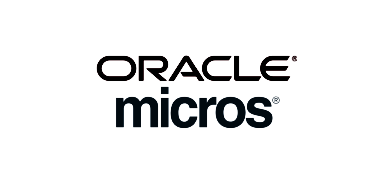 Don't take our word for it

It sells itself really, they just need to sit there and enjoy the experience and the venue. It is so much easier for the staff. I don't think we could cope without it now, we rely on it a lot.
Forming a strong partnership alignment with HungryHungry was an integral part of our COVIDSafe operations for the Live at the Bowl season. We wanted to give our customers and vendors the opportunity to work with new and exciting technology.