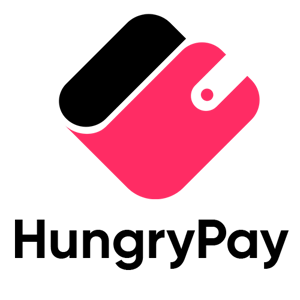 What is HungryPay?
HungryPay is a Pay@Table solution powered by the team at HungryHungry

Allows your guests to settle their entire bill without the help of a member of staff

Simply drop down the QR code to scan at the end of their experience and HungryPay will present them with the bill and payment options.
How does it work?

HungryPay connects directly to your POS to collect outstanding orders on a table and present this information to a customer after they scan the QR code. Customers get an itemized list of what is outstanding and can use their digital wallet to settle the entire bill with ease.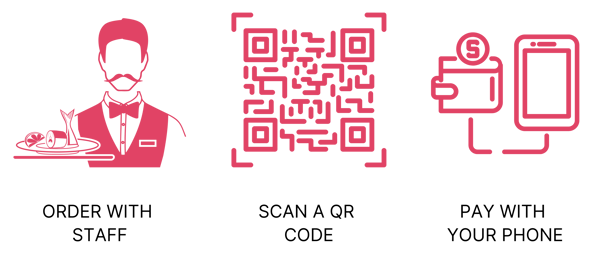 Don't miss out on this exclusive early access invite - spots are limited!

We are currently looking for early adopters who can help us shape the future of HungryPay. If you are somebody who likes to help create the future of hospitality we want you.
Secure your spot now to be among the privileged few to experience the ultimate HungryHungry upgrade from the front row.