Transform your venue with our advanced kiosk system. Simplify ordering, elevate customer experience, and boost efficiency.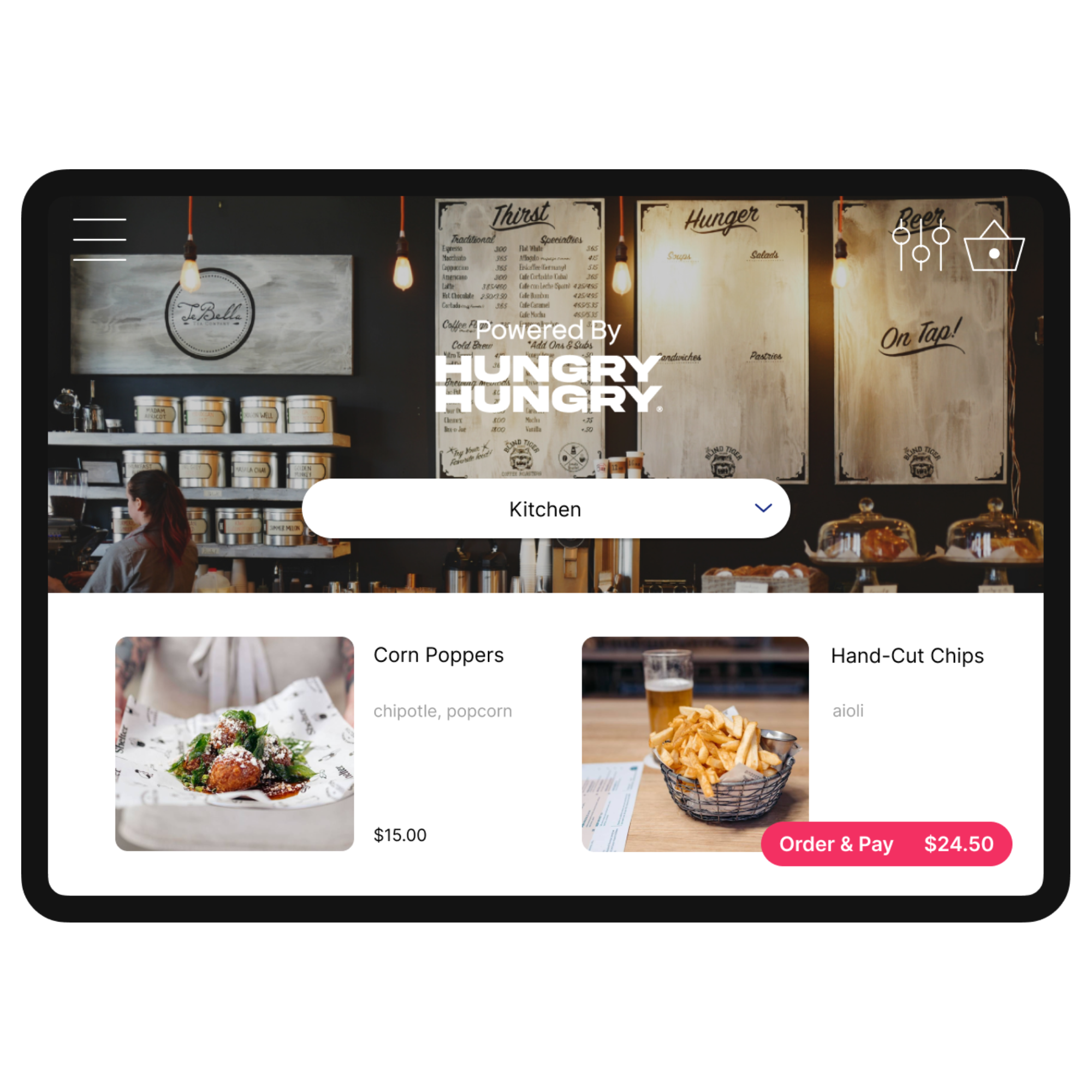 Our HungryHungry kiosks are optimised for multiple devices, utilising the sleek design from our existing platforms and presenting it to customers in a larger format on a user-friendly touchscreen.

Integrated Payments with Stripe

Their cutting-edge contactless payment terminal seamlessly integrates into HungryHungry, enabling effortless transactions directly through the kiosk. Say goodbye to manual monitoring and enjoy a seamless payment experience for your customers.

Protect your customers data

To ensure customer data protection, our kiosk system automatically ends a session if it is left incomplete or unattended, triggered by a countdown timer. This allows new customers to start ordering seamlessly. Additionally, once an order is completed, all customer information is promptly wiped from the kiosk, ensuring their privacy.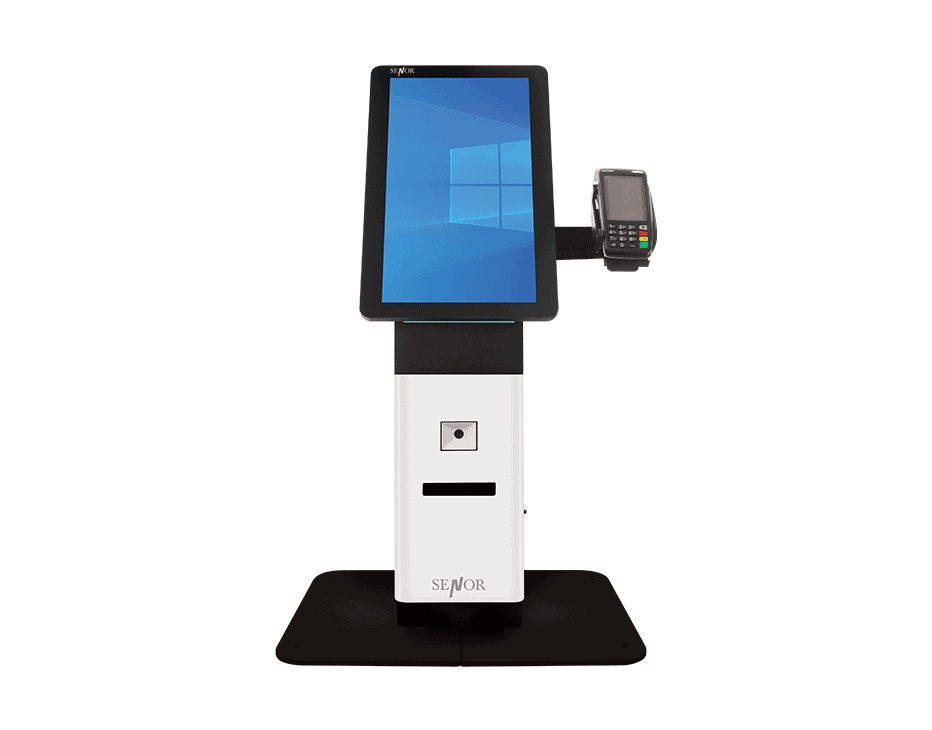 Senki Kiosk 1 (Table Top)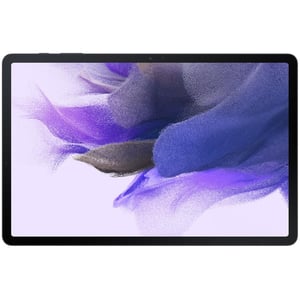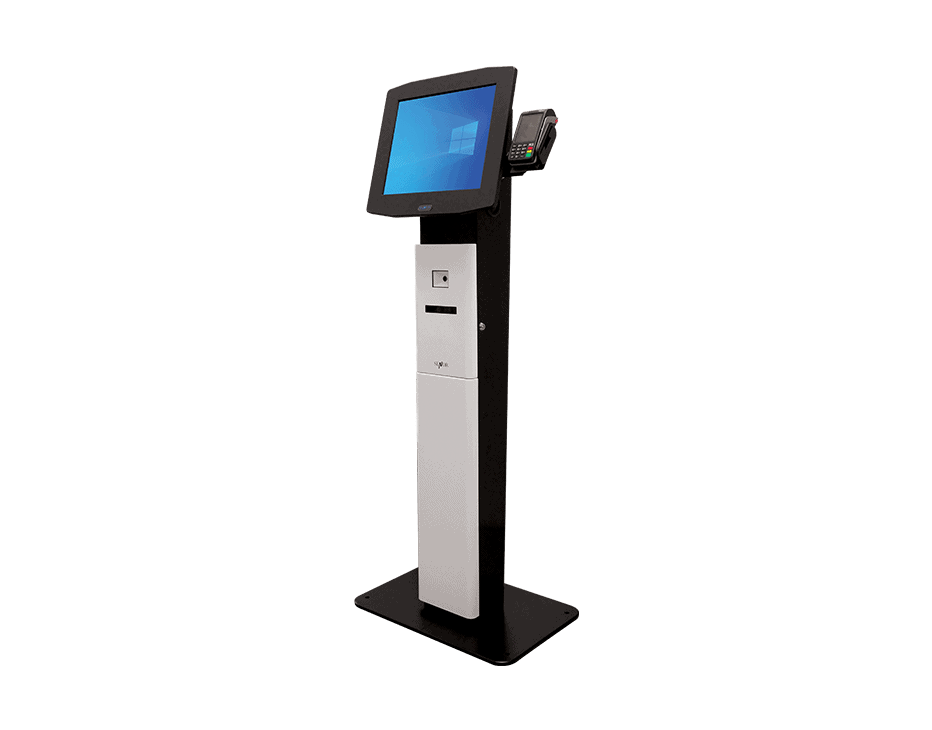 Senki Kiosk 5 (Free standing)