Join the foodie revolution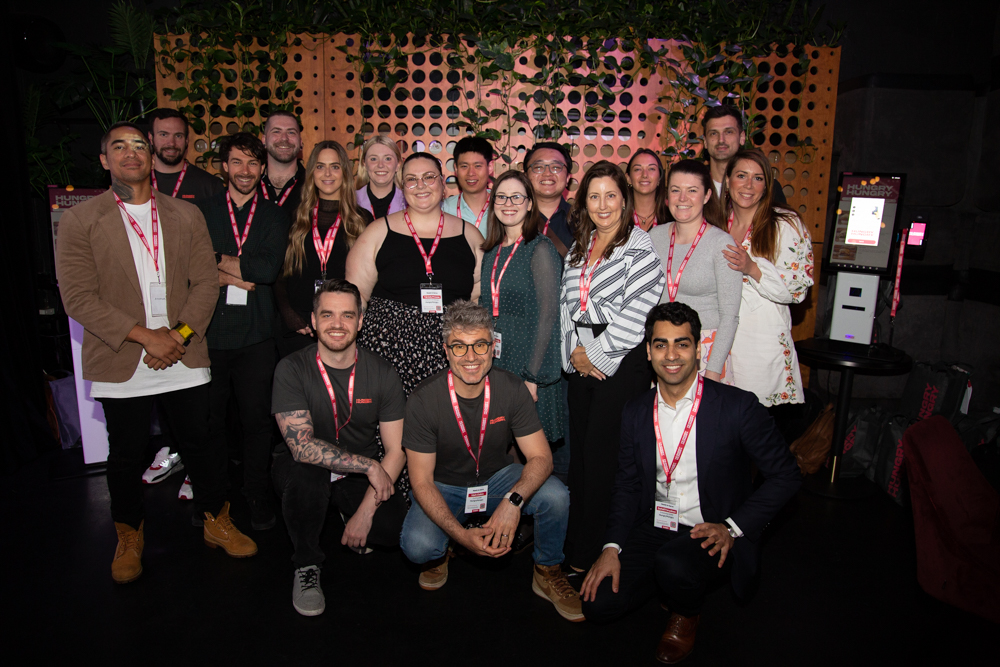 We're an incredibly passionate and hard working bunch who live and breathe collaboration. We foster an incredible staff culture to help each and every team member to be the best that they can possibly be, and have a hell of a lot of fun creating as we go.
Browse through our current roles below, and if you think you're a good fit, apply via the link!

We're always on the lookout for incredible people to add to our team, have a look at our LinkedIn to check out our culture and achievements.
Current Vacancies