Join the foodie revolution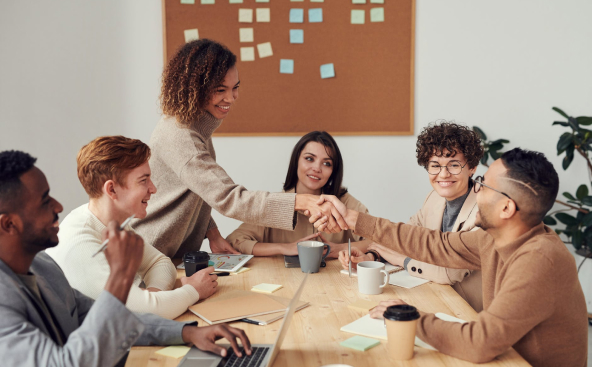 We're an incredibly passionate and hard working bunch who live and breathe collaboration. We foster an incredible staff culture to help each and every team member to be the best that they can possibly be, and have a hell of a lot of fun creating as we go.
Browse through our current role below, and if you think you're a good fit, apply via the link!

We're always on the lookout for incredible people to add to our team, so if you don't see the role you're looking for we'd still love to hear from you! Email lovetowork@hungryhungry.com and we'll be in touch.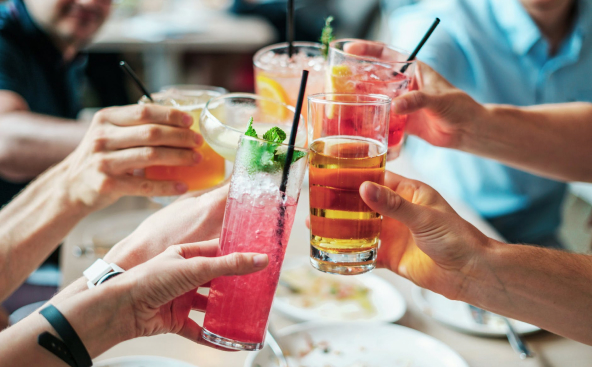 We listen first to understand
We have the courage to be vulnerable
We move with determination
or say hello, and express your interest for future opportunities by sending an email to lovetowork@hungryhungry.com