Join the foodie revolution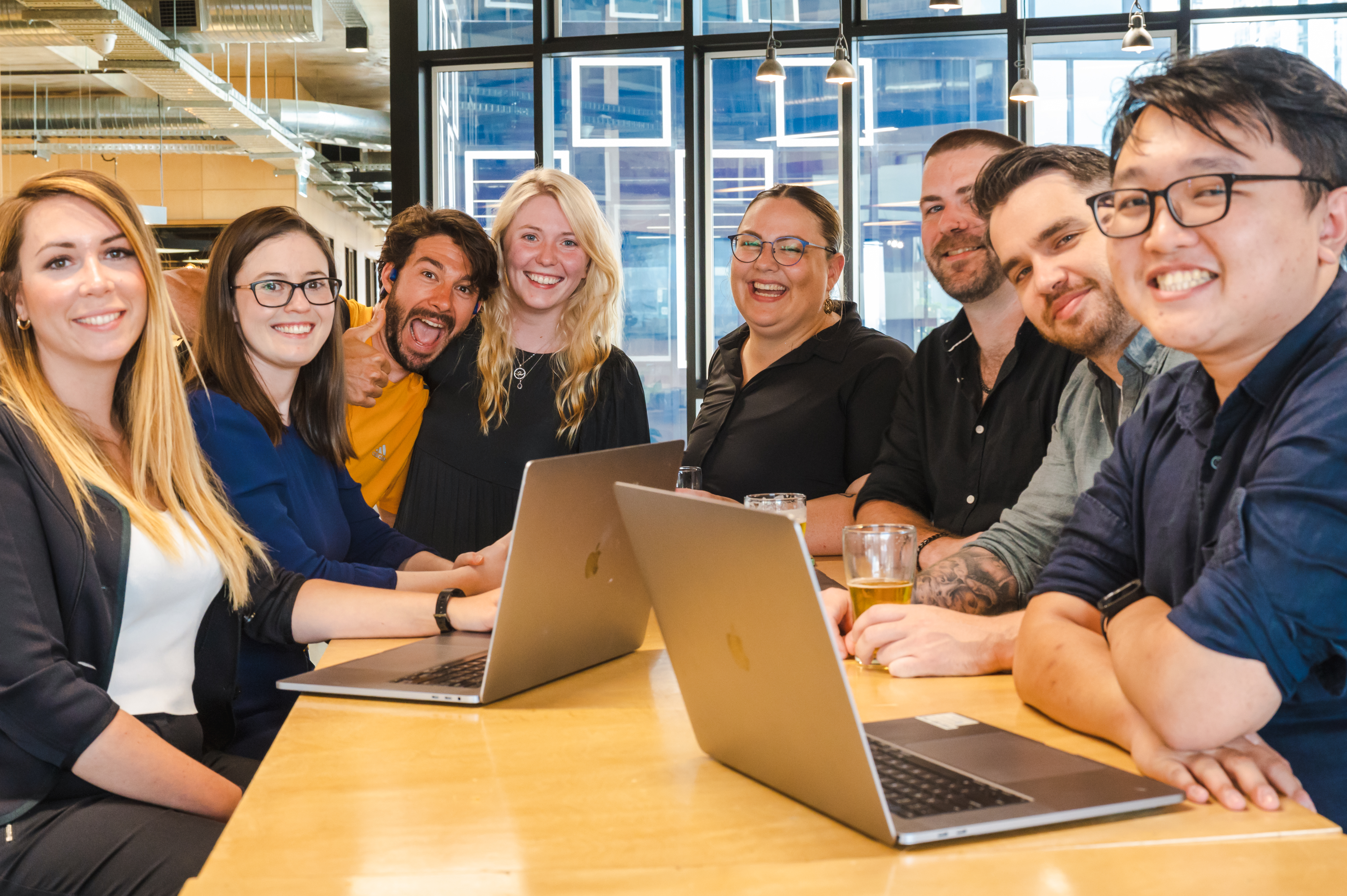 We're a close-knit team that is united by our passion for innovation, hard work, and collaboration. We believe that fostering a supportive staff culture is crucial to helping each and every team member achieve their goals and reach their full potential. In fact, we take pride in creating an environment that is not only productive and efficient, but also enjoyable and fun. Our team is dedicated to constantly pushing the boundaries of what is possible, and we are committed to supporting one another every step of the way.
Browse through our current roles below, and if you think you're a good fit, apply via the link!

We're always on the lookout for incredible people to add to our team, have a look at our LinkedIn to check out our culture and achievements.
Current Vacancies