Partnerships that make you feel good
Throughout September, HungryPay is teaming up with CafeSmart, a charity dedicated to helping those in need.
Every coffee paid through HungryPay AND every new café that signs up to HungryPay, during the entire month of September, will be helping raise more funds for CafeSmart, and therefore scale the impact across the country!
What is CafeSmart?
CafeSmart is StreetSmart's annual coffee industry-led event that unites hundreds of roasters, cafes and coffee lovers around the country to fundraise for their local grassroots homeless charities.
Over the past 12 years, the event has helped raise and distribute nearly $2 MILLION across more than 1,000 projects tackling homelessness.
Discover more about CafeSmart here.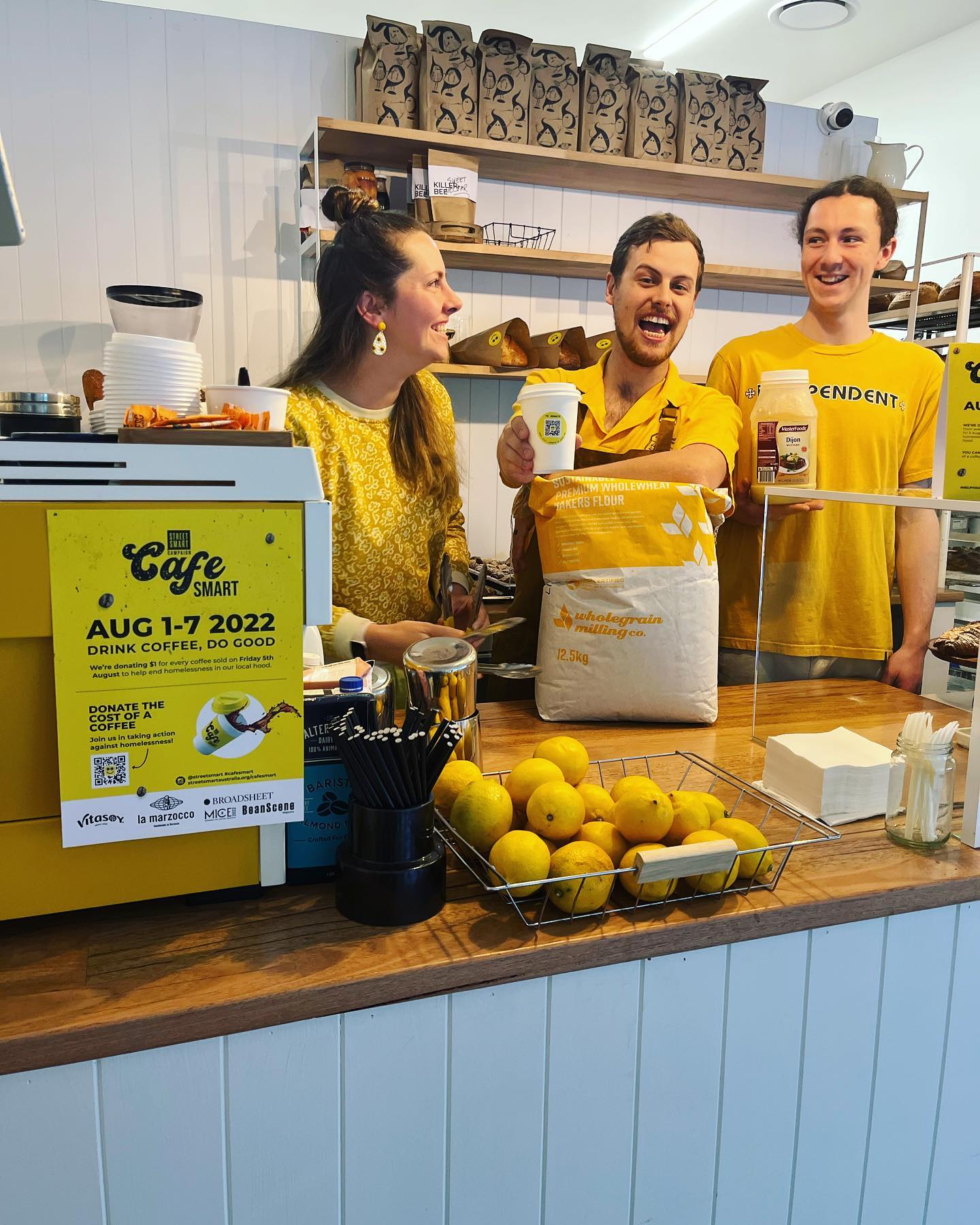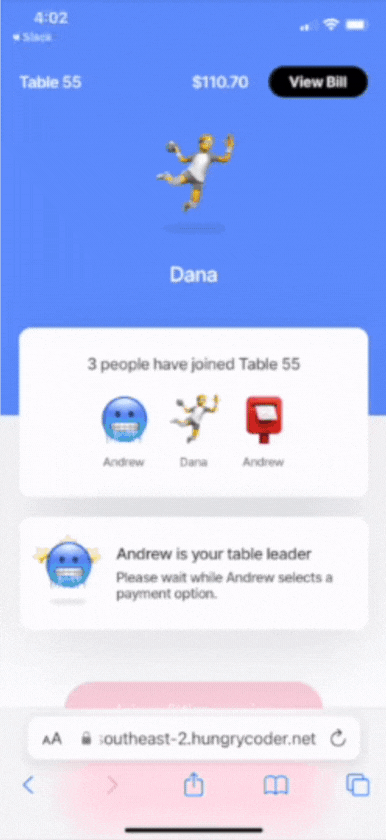 How to Sign up?
Step 1. Sign up to HungryPay in the month of September by filling the form below.
Step 2. Encourage your customers to visit you and grab a coffee.
Step 3. HungryPay will be donating funds to CafeSmart for every new sign-up and for every coffee purchased on HungryPay during the month of September 2023.
Use these Social Posts and Tag Us!
Make sure you add the tags #hungrypay #hungryhungry #cafesmart #streetsmart on your posts and we'll make sure we'll re-share it so you can get more people to visit your venue!
Attract more customers and let them know they're taking action against homelessness by buying a coffee at your cafe! No need to pay any extra, HungryPay will do the donation for them.