Customer Loyalty and Personalisation: How to Delight Your Customers and Build Long-Term Relationships
Go Back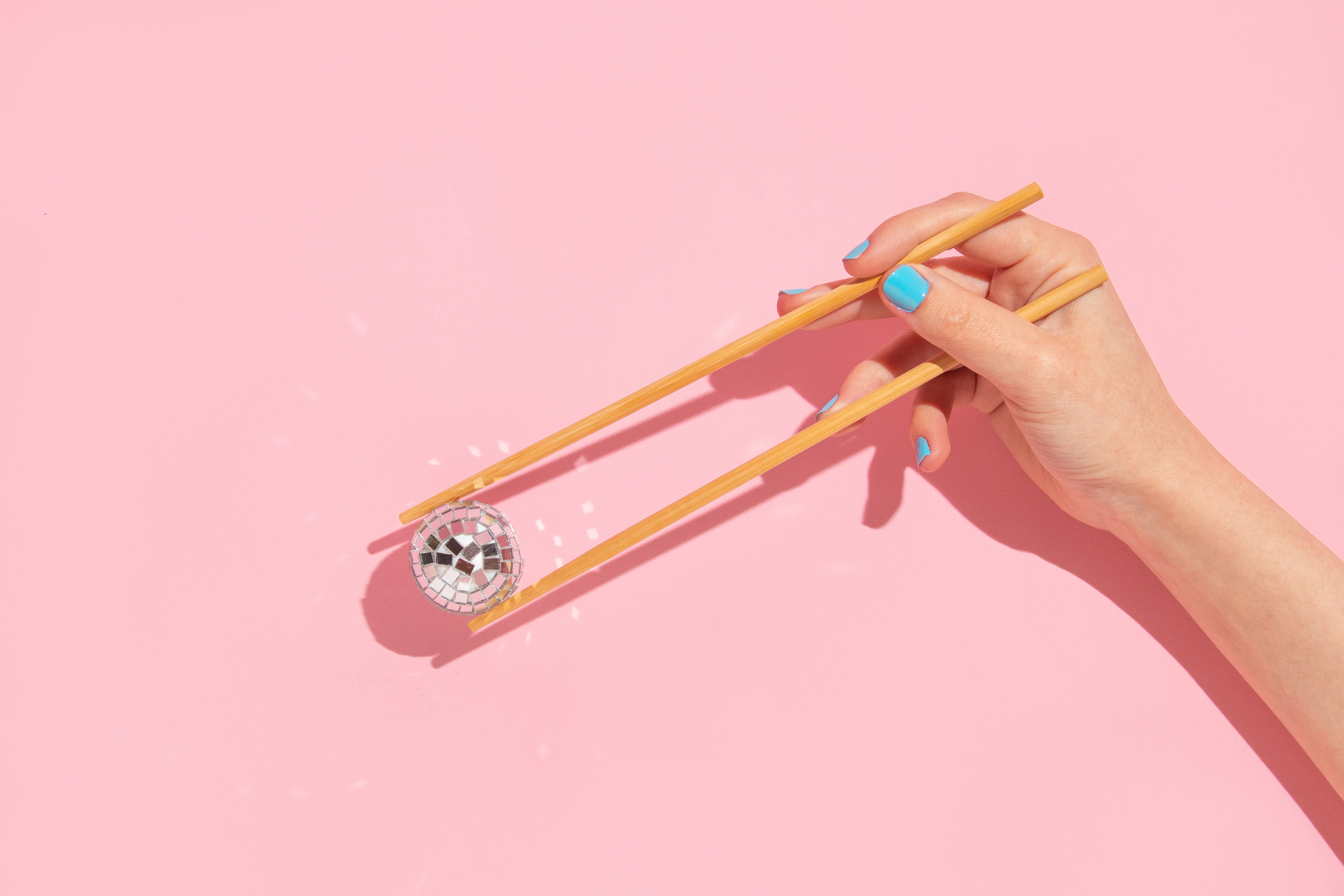 In today's highly competitive marketplace, building customer loyalty is crucial for the success of any business.
One of the most effective ways to build customer loyalty is through personalisation. By using data to personalise the ordering experience for your customers, you can create an experience that goes beyond just online ordering.
Here are some tips on how to use personalisation to build customer loyalty:
1. Define your purpose Use data to engage with customers and personalise their ordering experience
Welcome back greeting: thanks to HungryHungry Concierge you're able to see straight away if that person who just walked through the door and ordered, has been here before. Use this opportunity to welcome them back or thank them for visiting you again!
HungryHungry will already remember what they ordered in the past so we can easily make them feel recognised and valued straight away!
Last time you ordered...: Show the customer what they ordered last time and offer suggestions based on their previous orders.
People that order this also like XYZ...: Use data to suggest products that the customer might be interested in

based on other people's orders.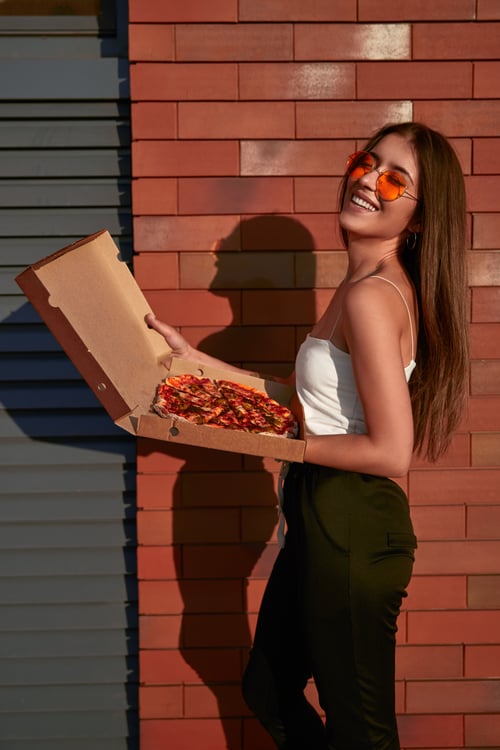 2. Build an experience, not just online ordering
Use data and loyalty to build an experience that goes beyond just online ordering. Offer

special promotions or exclusive products to your loyal customers only.

Create a loyalty program that rewards customers for their repeat business. This can include discounts, free products, or other perks that make the customer feel appreciated.
3. Surprise and delight your customers
Find a unique feature that will make your customers feel like they're part of an exclusive club. This could be anything from a personalised message on their order, to a surprise gift after their meal has ended or straight after their order fresh bread, an extra side, or a dessert to finish).
How can HungryHungry help?
In conclusion, personalisation is a powerful tool for building customer loyalty. By using data to create a personalised experience, you can make your customers feel appreciated and valued.
Additionally, by offering unique features and surprises, you can create a sense of exclusivity and build long-term relationships with your customers. Start using personalisation to delight your customers and build your brand today!
If you're looking to get a powerful tool that can help you digest all data you constantly receive from your customers, book a demo now and speak to one of our lovely team at HungryHungry!