Thriving on the Outskirts: The Success of Cafes and Hospitality Venues in the Suburbs
Go Back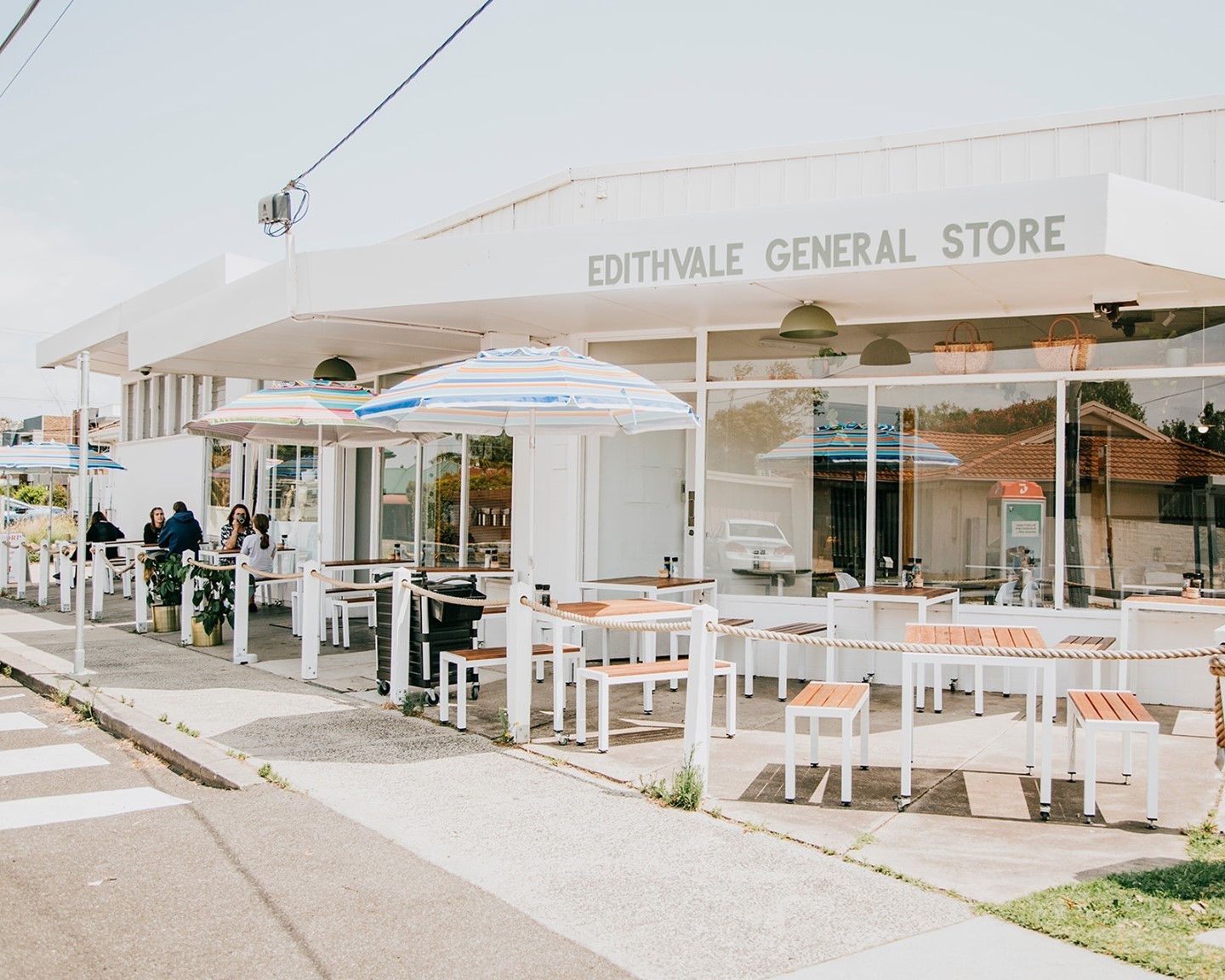 In recent years, a fascinating trend has emerged in Melbourne and other major cities around the world - cafes and hospitality venues setting up venues on the outskirts of the urban sprawl.
These establishments have become much more than just places to grab a cup of coffee or enjoy a meal, they are quickly becoming integral parts of their local communities.
So, what's the secret to their success? Let's explore the pros of locating these venues on the outskirts and how they thrive.
In this blog, we'll explore techniques specific to the hospitality sector, using Eastwood Cafe and Edithvale General Store as examples of successful venues. Both venues are located approximately 40 minutes drive from Melbourne city and they're both owned by the same owner, which is expanding its locations given the success of both cafes.
Strategic Location: One of the key reasons behind the success of these cafes and hospitality venues is their strategic choice of location. These businesses often set up in areas where there are few competitors. By doing so, they tap into an underserved market, ensuring that they stand out and can quickly become the go-to spot for locals looking for a good meal or a caffeine fix.
Dense Population: These venues often choose locations with a dense population. This is a smart move as it guarantees a constant flow of customers from various age groups. Whether it's a busy professional looking for a quick lunch or a family seeking a cosy dinner spot, these cafes and restaurants cater to a diverse range of customers, ensuring something for everyone.
Modern and Sustainable Design: The success of these cafes and hospitality venues is also attributed to their modern and sustainable designs. They focus on creating spaces that are not only aesthetically pleasing but also environmentally friendly. This dual approach appeals to a broad demographic of customers who are increasingly conscious of sustainability and the environment.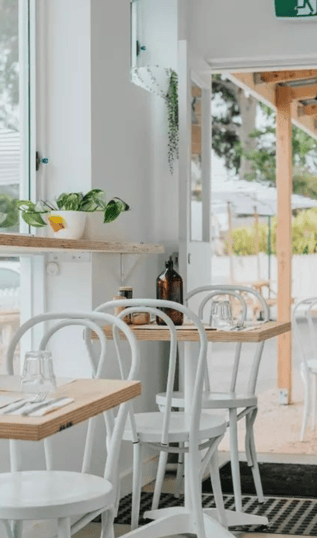 Great Decor and Furniture: Another aspect of their design philosophy is using high-quality and comfortable furniture. From plush chairs to sleek tables, these venues invest in creating a welcoming and comfortable atmosphere for their patrons. Great furniture and decor make visitors want to linger, fostering a sense of community and making these establishments a home away from home.
Inviting and Welcoming Atmosphere: These venues prioritise creating a warm and inviting atmosphere. From friendly staff who know their customers by name to cosy corners where patrons can chat or work, these establishments offer more than just food and drinks. They provide a place where people feel welcome and connected, making them an integral part of the community.
Community Favourites: Over time, these cafes, bars, pubs and restaurants have become everyone's favourite spots around the area. Locals often wake up with the thought of visiting these venues for their morning coffee or treat themselves to a meal or a drink after a long day of work. They serve as community hubs, hosting events, live music, and other activities that further cement their place in the hearts of their customers.
In conclusion, cafes and hospitality venues locating themselves on the outskirts of Melbourne and other main cities are thriving due to a combination of strategic location, a dense population, modern and sustainable design, great furniture, an inviting atmosphere, and the ability to become the community's favourite spot. These establishments are not just places to eat or drink, they are social anchors that create a sense of belonging and add vibrancy to their local communities. With their unique appeal, they're proving that you don't have to be in the heart of the city to run a successful and beloved cafe or restaurant.
How can HungryHungry help?
HungryHungry's innovative solutions, like our digital menus with our QR code ordering system, enable venues' customers such as Eastwood Cafe's to conveniently browse and order their favourite dishes with just a scan, eliminating the need for traditional menu cards and expediting the ordering process.
Additionally, HungryPay, our brand new bill-splitting solution, empowers groups of diners at Eastwood Cafe to effortlessly split bills, ensuring a hassle-free and efficient payment process. This not only enhances customer satisfaction but also minimises the long queues that often plague busy weekends, allowing the cafe to serve more customers with ease.
By integrating HungryHungry's technology into their operations, Eastwood Cafe and similar venues on the outskirts have enhanced their service efficiency, reduced wait times, and delivered a more enjoyable dining experience, all while adapting to the modern, digital age of dining out.
Denise Wrathall - Marketing Manager at HungryHungry