Contactless delivery is fully supported
Dine-in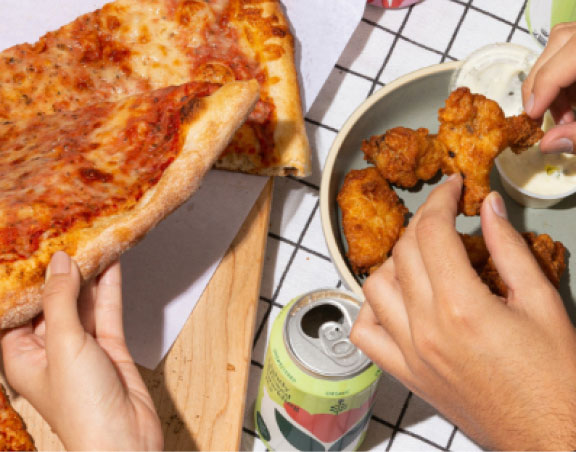 Pickup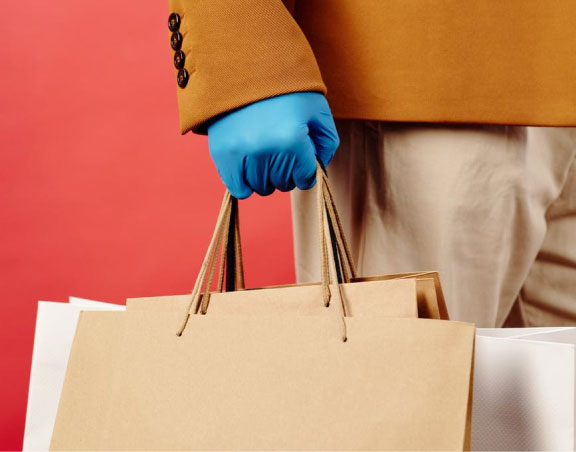 Ishana can pick up her order from you in person.
Drive-Up
You deliver to Emma in her car near your venue.
Delivery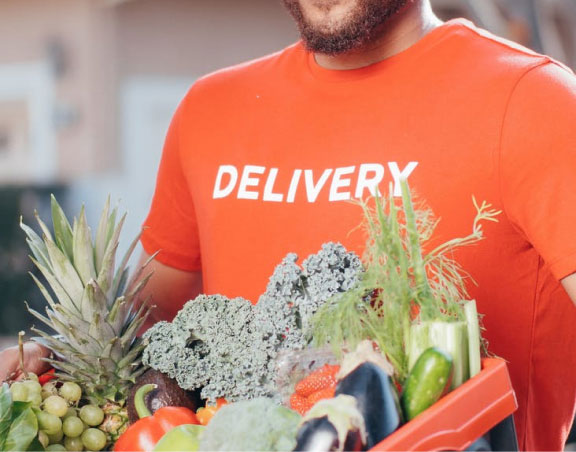 Our Order@Table fulfilment is changing the way customers order. Customers order directly from their phones in real-time, and your staff simply deliver without any confusion.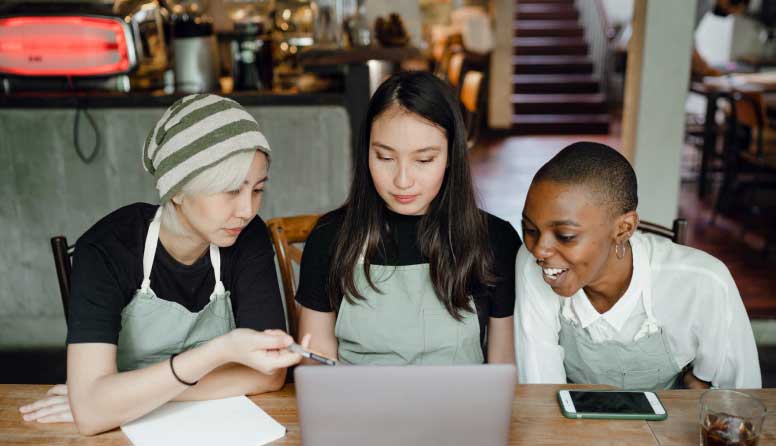 Manage tables
Have tables set up inside, outside or in multiple separate locations? No problems! Customers order directly to an assigned table number or select a table from your custom list so there is never any confusion. Ever.
Set customer expectations
Let customers know if there's going to be a wait time when they're ordering. Maybe your kitchen is flat chat at 7pm so there's a 60 minute wait on food, but drinks are all systems go. Another round maybe? Whatever the message you want to share, your customers will love that you kept them in the loop.
Batch orders together
When each customer puts in their table number as they order separately from their phones, HungryHungry consolidates each of their orders into one docket for the kitchen. Hooray! You can also set how long HungryHungry should wait for a table to finish ordering.
Get creative
The food and bev industry has had to get creative this year. Sell home-cooked meals for delivery after-hours, create one-night chef specials, add a new dish a day. The HungryHungry platform gives you the freedom to do you.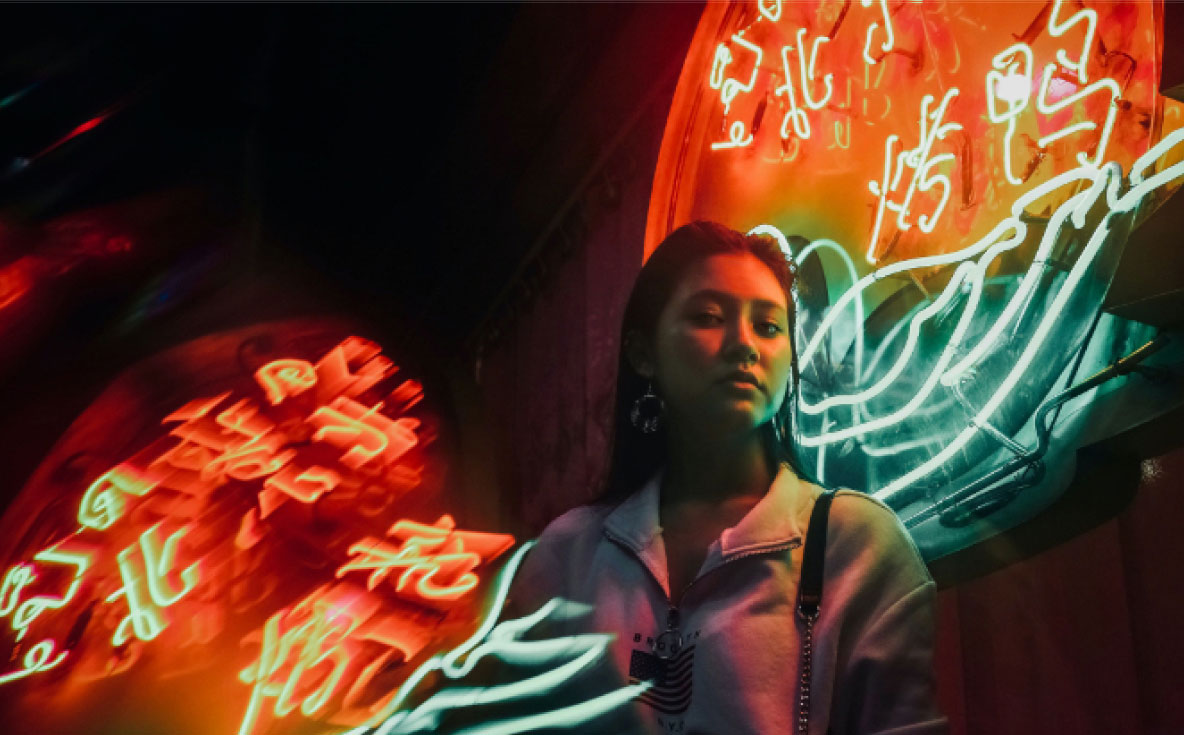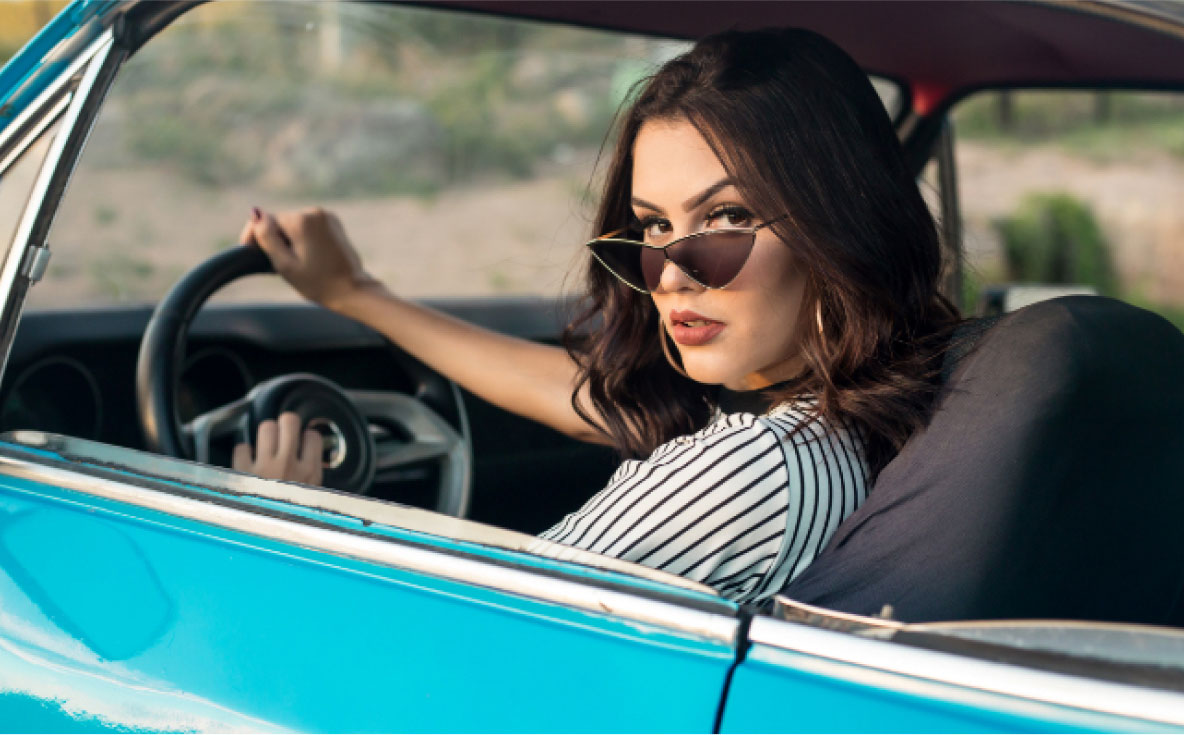 Send the right message
Want to let customers know about your contactless delivery rules? Or where to park for pick up so customers don't get lost? Personalise and adjust instructions on the order confirmation web page and SMS notification.
Contactless drive-up delivery
Want to be able to deliver directly to your customer's car doors as they arrive for pick up? Turn on "drive-up" mode, and at check out, HungryHungry will ask for the customer's car colour and registration number so your team knows exactly what to look for.
Stay profitable when delivering
You set what the delivery fee should be, not some big tech company who doesn't care about your business. Add different fees for different locations, and even offer delivery to specific places only if the order is over a minimum amount.
The early bird
Allow your very eager customers to pre-order their usual up to 60 days in advance. Now everyone will get what they want!
Let's get started