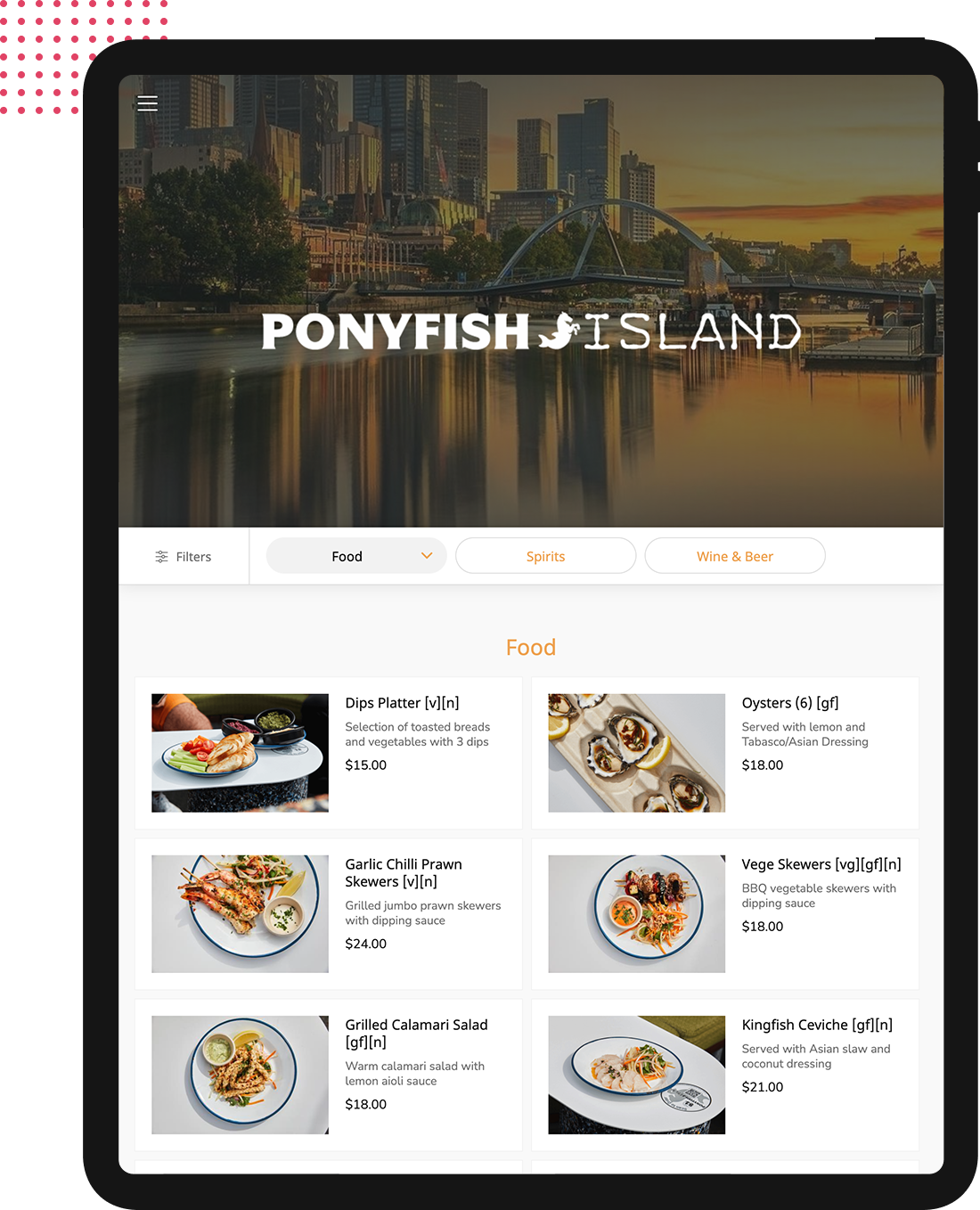 Brand-able, mobile friendly website
Change the logo, fonts, colours, hero banner and buttons on your digital menu and online ordering website to suit your venue's style, and change it whenever it needs a refresh!
Sign me up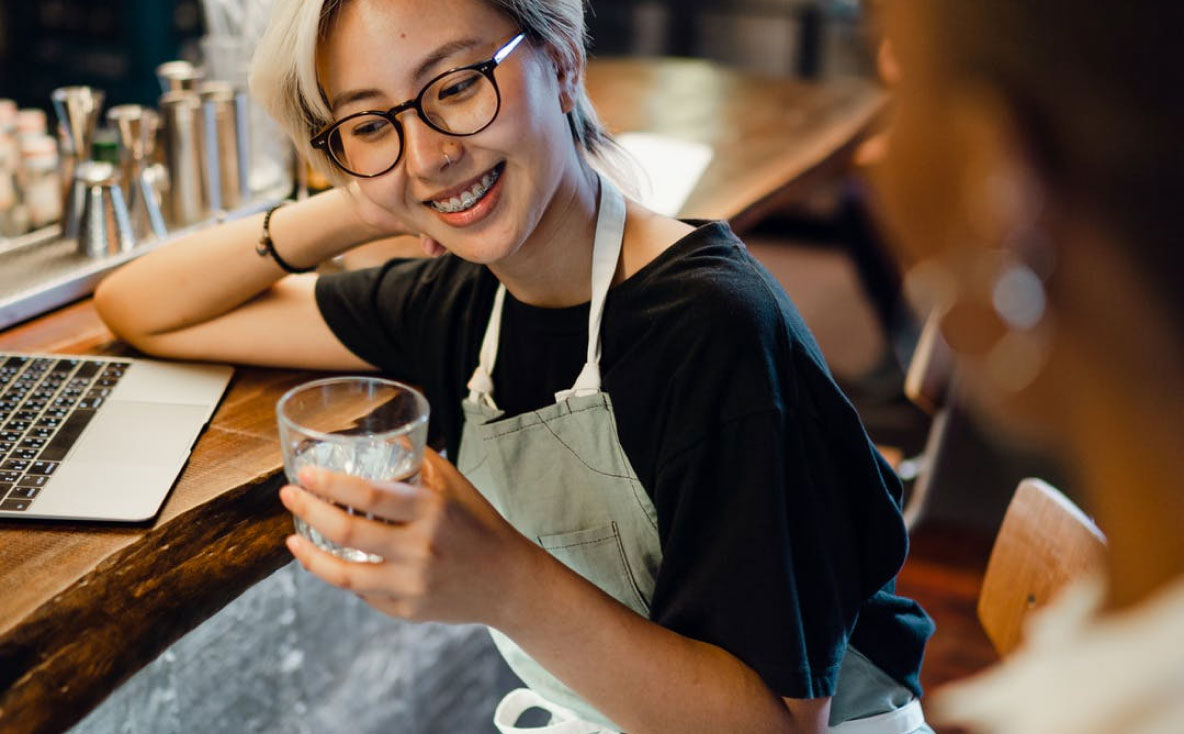 Send instant SMS campaigns
Import a list of mobile phone numbers, or use phone numbers from existing customers who have ordered online, pick the promo code and send offers or information in a text.
Share a promo like a pro
Once you share the link, the promo code will be automatically applied for the customer when they get to your digital menu. No need to re-write the ducking code.
Manage campaign settings
Set dates, terms and conditions and even limit to a specific location if you have multiple venues. It's the bread and butter stuff that counts.
Bring home the bacon with promo codes
Use the HungryHungry Promo Wizard to create a promo code or campaign that'll get people running, not walking to their tables and automatically track their effectiveness!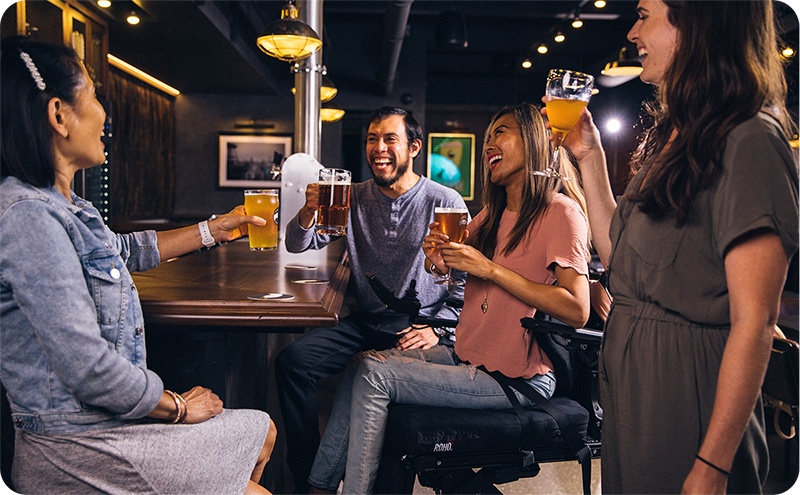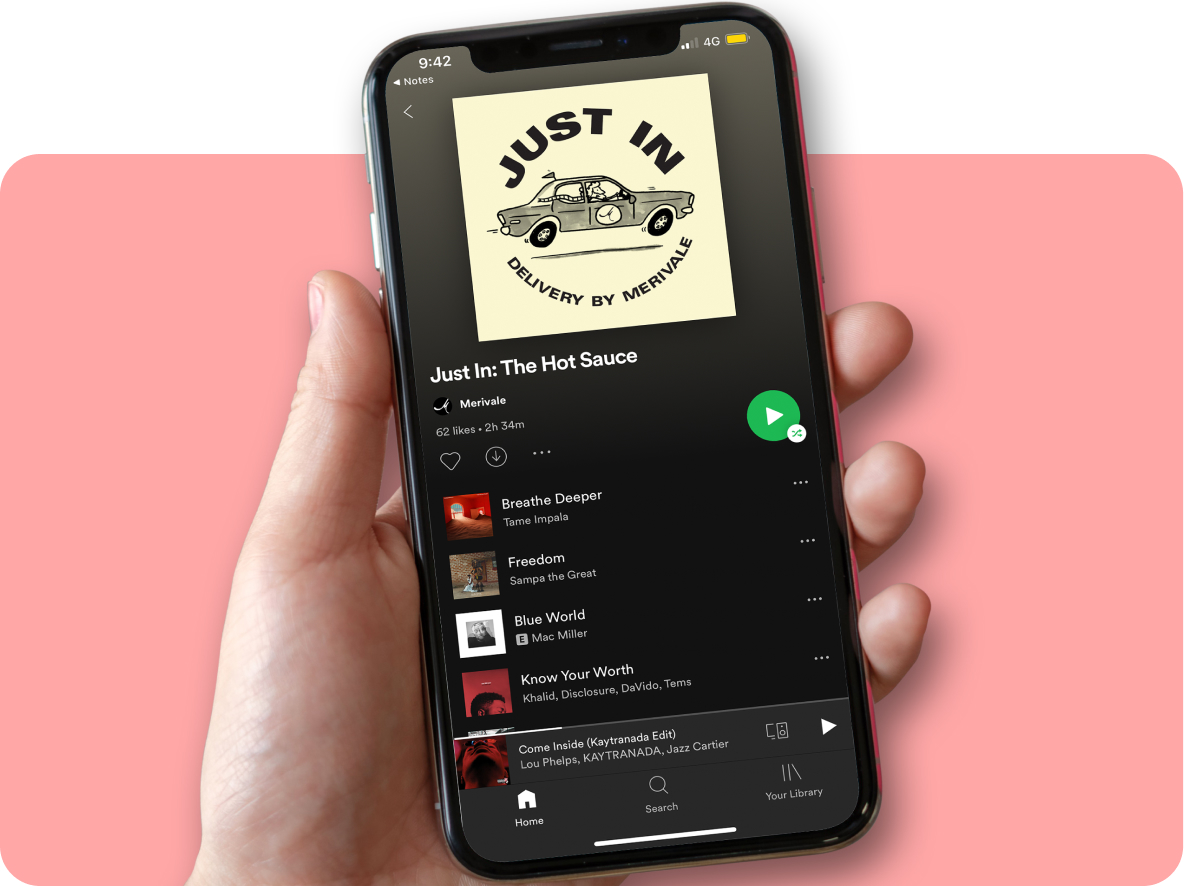 Tell your story
Get creative with your Personalised Venue Bio. Use it to promote a special dish, an upcoming event or even your venue's Spotify play-list.
Join the foodie showcase
HungryHungry loves to promote any business that wants their digital menu and brand showcased to the foodies of Australia. Customers can visit the HungryHungry website to find their next favourite place to eat.
Get in touch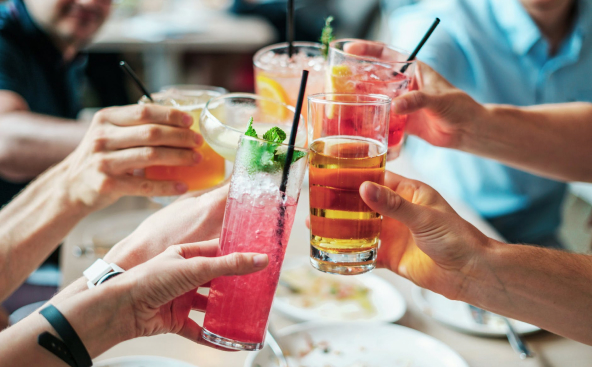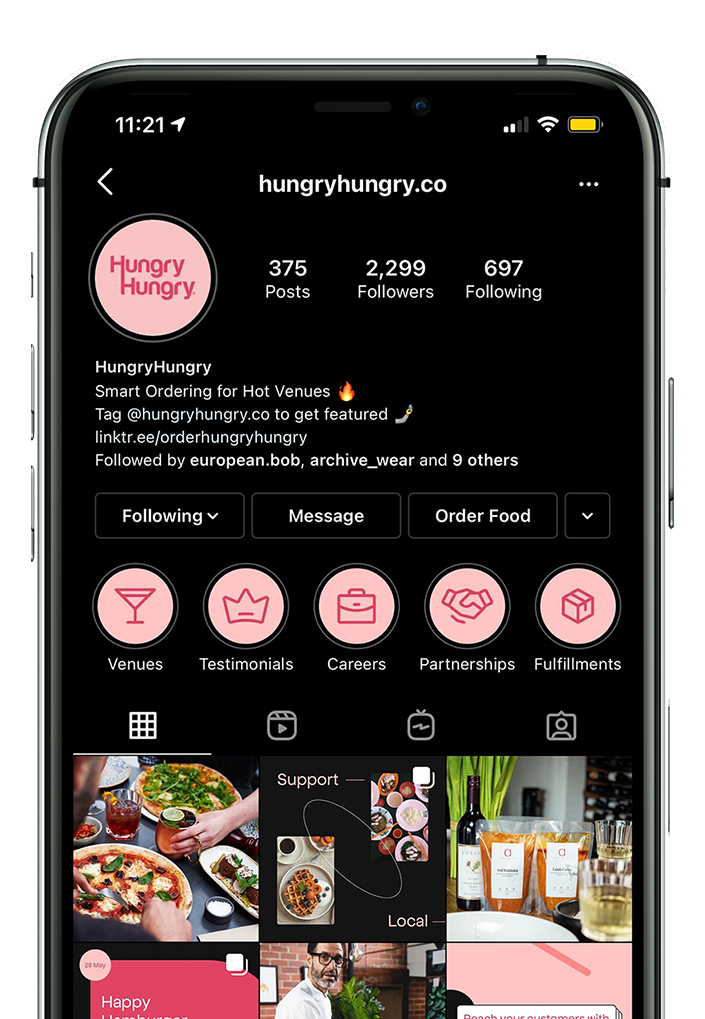 Promo ideas that customers love
20% off your first order
Spend $50 get a free bottle of wine
20% off pick up orders
Member discounts
Buy one get one free
Free delivery