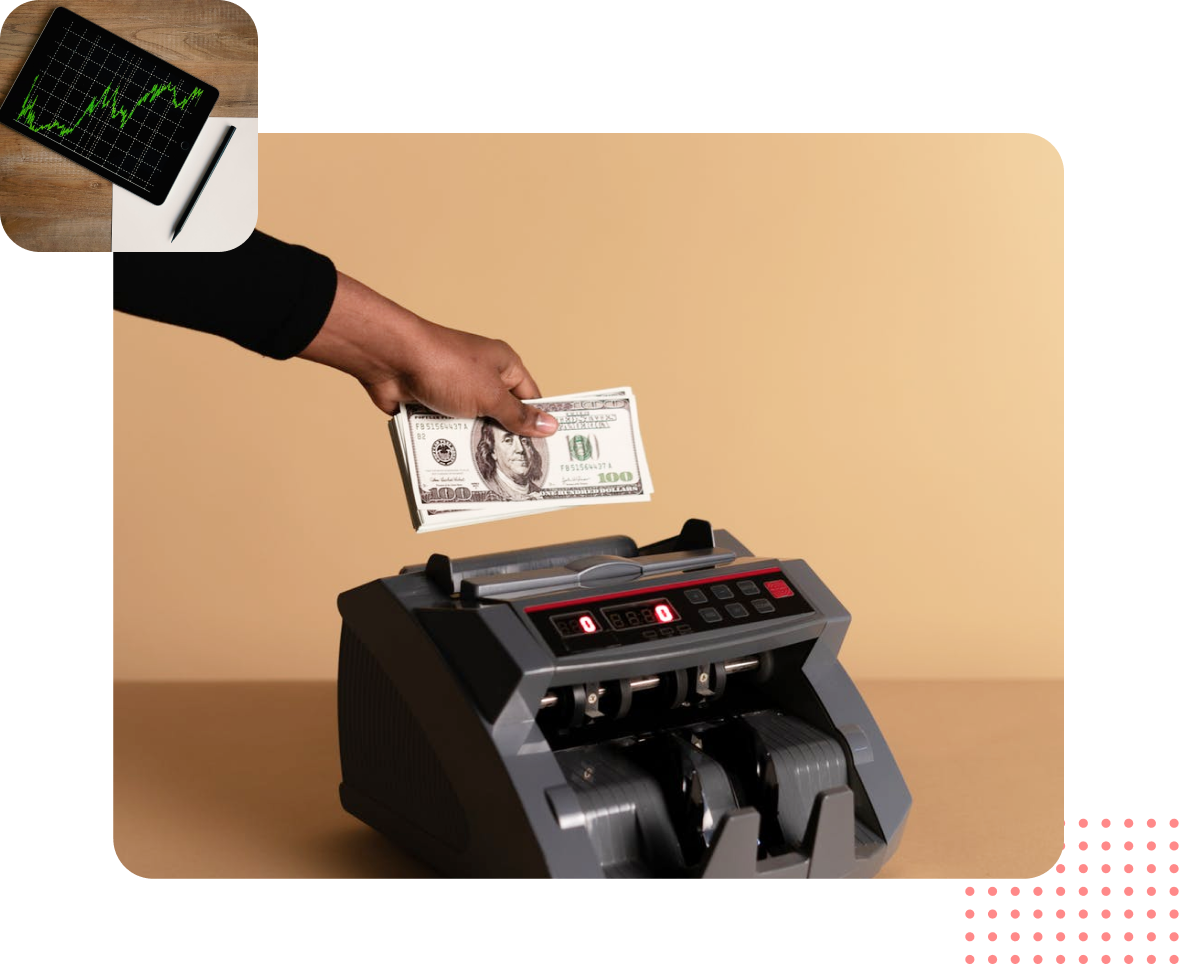 Instant sales reports
Does the idea of a good time for you equal checking your sales reports 20 times a day? Give in to your inner control-freak with instant sales reports by fulfilment type and filter by date range.
Get deeper insights from sales
Report on sales and refunds, drill down to orders and filter by how they paid, the order total, if they used a promo code or orders of a specific item.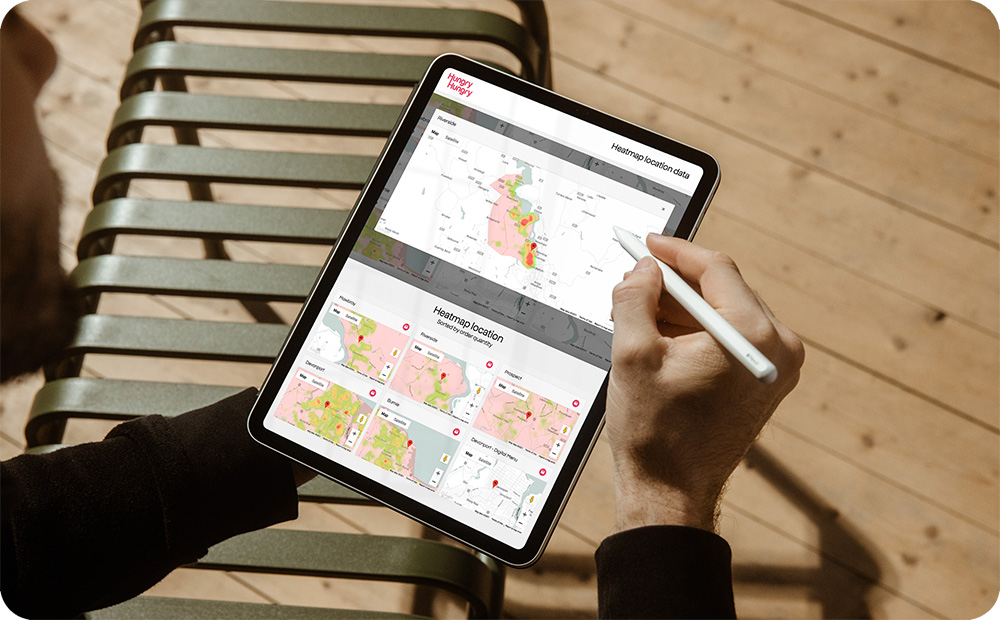 Location sales heatmap
Things are heating up. See where customers are ordering from in a heatmap style view around each of your venues, to understand where your biggest fans come from, and where you could focus your marketing next.
Track what 
customers do
Want to understand what your customers are up to? Proof is in the pudding. Seamlessly install a Google Analytics tracking code and a Facebook Pixel to gain further insight, and to track your marketing activity through to a sale.